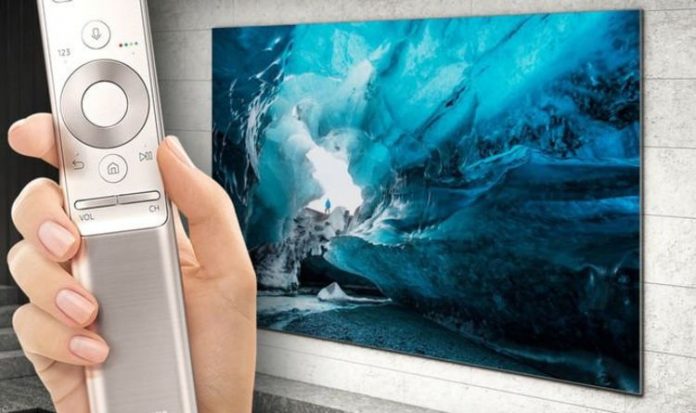 This basically means each pixel can be switched on or off allowing you to get much cleaner images along with eye-popping colours and superior brightness from the display's 4K resolution and 8 million pixels.
What's more, the 110" MicroLED makes that picture quality last for the long term. MicroLEDs are made of inorganic materials which are long-lasting and durable — allowing a lifespan of up to 100,000 hours, or over 10 years stuck to your wall.
With such a giant screen in your home you might be wondering what to do with it all. Well, Samsung says it has thought about that with this telly offering Multi View to comfortably watch up to four sources of content simultaneously on up to 55'' sized split screens.