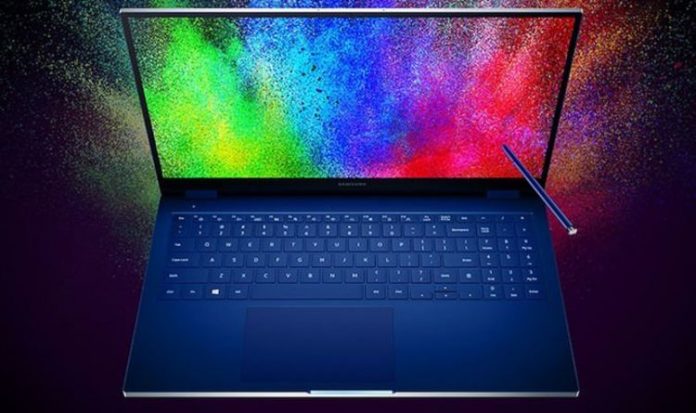 As noted by The Verge, OLED panels aren't a new addition to laptops but machines that include often have to reduce the refresh rates which is why this news from Samsung could make a big impact on the market.
Although the new screens will use more processing power, Samsung is confident that consumers will enjoy a much-improved experience with this upgrade able to produce a more lifelike image and snappier visuals.
Along with productivity and movie watching getting a boost, gamers could also benefit from these new screens as the 90Hz OLED refresh rate is actually 10 times the fastest screen response time on the market today.
There's no word on which manufacturers will be including this technology although several global IT companies are expected to release new laptops or notebooks with 90Hz OLED screens this year.