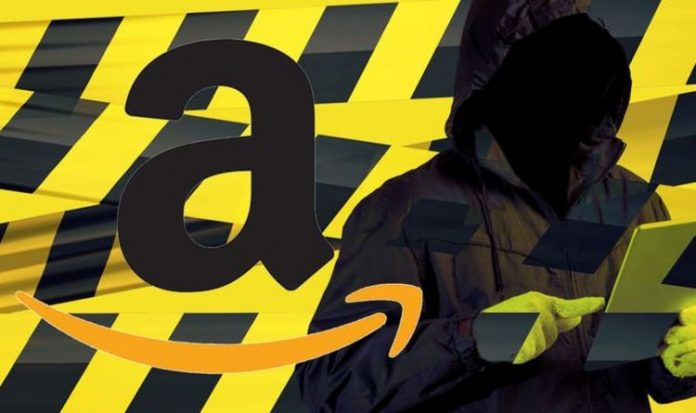 The latest scam, however, is just the tip of the iceberg – with HMRC this year alone receiving reports of hundreds of thousands of scam. Their dedicated Customer Protection Team in the Cyber Security Operations division has so far in 2020 registered over half a million scams where the con-artist claims to be from HMRC.
In total HMRC has registered 626,062 scams this year alone, with scammers using phishing, SMS and phone scams to try and trick unsuspecting victims. Speaking about the threat an HMRC spokesperson said: "Criminals text, email or phone taxpayers offering spurious financial support or tax refunds, sometimes threatening them with arrest if they don't immediately pay fictitious tax owed.
"Several of the scams mimic government messages as a way of appearing authentic and unthreatening. HMRC is a well-known brand, which criminals abuse to add credibility to their scams. If you can't verify the identity of the caller, HMRC recommends that you do not speak to them.
"HMRC will never ask you to pay with gift or payment vouchers. If someone calls, emails or texts claiming to be from HMRC, saying that you can claim financial help, are due a tax refund or owe tax, and asks for bank details, it might be a scam. Check GOV.UK for information on how to recognise genuine HMRC contact.