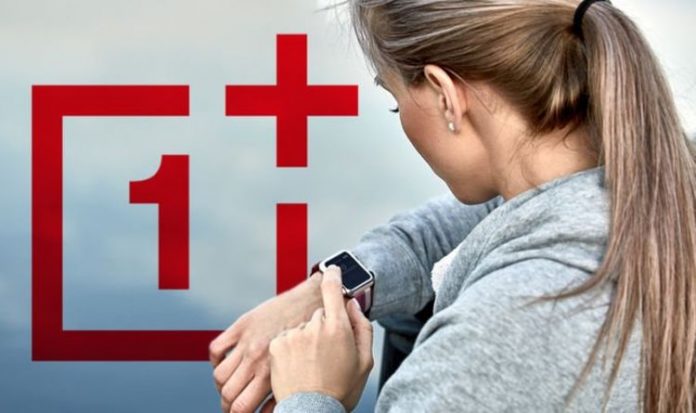 One aspect OnePlus purportedly will not borrow from Oppo is the design. While the Oppo Watch looks almost identical to the Apple Watch, OnePlus is rumoured to be following in the footsteps of the best-selling Samsung Galaxy Watch series with a circular dial. No other details have been tipped quite yet, but knowing OnePlus, we wouldn't be surprised to see the latest Qualcomm-designed Snapdragon Wear processor powering its new wearable.
There's less than a dozen weeks before Christmas now, so we hopefully won't have to wait too long before we clap eyes on what OnePlus has been working on. With its wireless earbuds, Smart TVs, flagship smartphones, and ever-expanding range of backpacks, clothing and accessories, it's could soon be possible for OnePlus fans to avoid products from rival manufacturers entirely.
Express.co.uk will let you know about any leaks or rumours about the OnePlus Watch, as well as the final product as soon as it's launched.