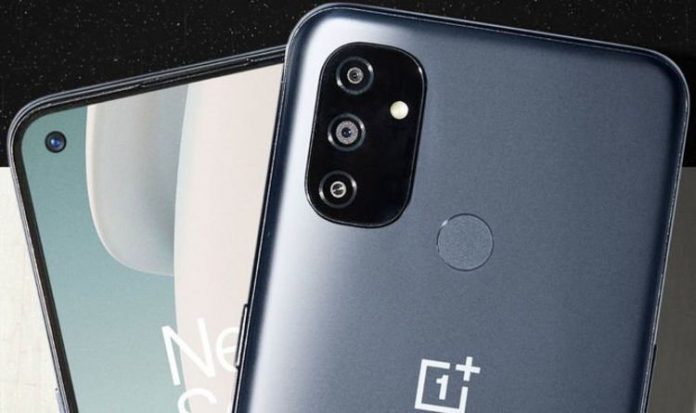 The N10 5G does have a slightly bigger screen than the first-generation OnePlus Nord, thanks to its 6.49inch display which features the same 90Hz refresh rate seen on the first Nord. The upcoming £329 Nord does have a rear fingerprint sensor, instead of an in-display one, but does have dual stereo speakers, which the original Nord didn't.
The N10 5G also has a hefty 4,300mAh battery and supports fast-charging, and is equipped with a quadruple rear camera that sports a 64 megapixel main sensor. While a 16 megapixel front-facing camera will deal with selfies.
The N10 5G comes in at a slightly cheaper price tag than the original Nord, but it's the N100 that undercuts them both by a big margin.
The N100 is priced at just £179 – making it the cheapest handset that OnePlus has ever launched. As to be expected, to help get to that price tag the N100 is down on specs when compared to the original Nord and the upcoming N10 5G.