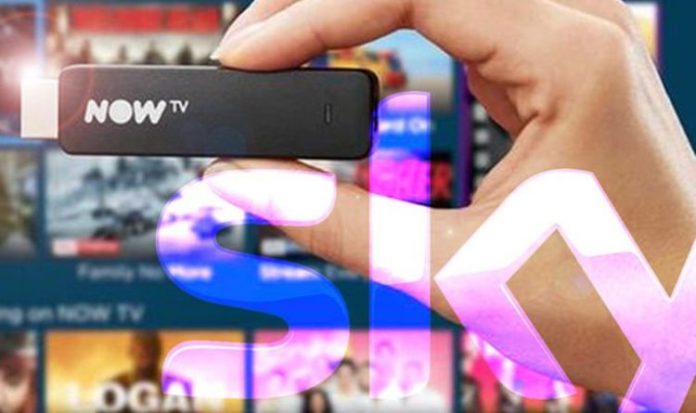 However, if you want TV thrown in as well then Sky is worth considering as it has some serious savings on telly and internet bundles.
Perhaps the best offers for Sky fans comes to those who want both broadband and TV with some huge savings to be made.
Right now you can get the Superfast Broadband & Big Bundle which includes Sky Sports, Sky Cinema and Netflix for £80.50 per month – that's a giant £57.50 per month saving.
There's also £38 off the Superfast Broadband, Sky TV & Sky Sports and £23 off Superfast Broadband & Sky TV which now costs £39 per month.