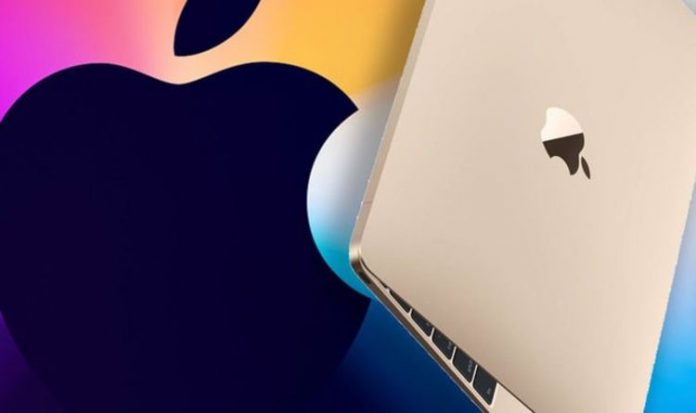 For the third month in a row, Apple is holding yet another major launch event. The online-only announcement is taking place later tonight from the firm's Apple Park HQ in Cupertino and it seems almost certain that the news will be all about the Mac. In an invite sent out to media last week, Apple's cryptic clue read "One more thing", but what exactly does that tell us?
Well, back in June 2020 the US tech company revealed that it would launch an all-new MacBook powered by its own, Apple silicon, processor.
Since that news was announced there's been nothing more said about this radical PC.
With less than two months until the end of the year – and Apple suggesting in its invite that this will be their last event of 2020 – it seems pretty obvious what is coming later today. So what can we expect to see launched at the "One more thing" showcase?
There's plenty of rumours which claim Apple is going to release a new MacBook Pro and refreshed MacBook Air with these devices getting those new brains. Instead of the usual intel power, the latest laptops will get an Apple chip tucked inside their aluminium case with the firm boasting that its custom silicon will deliver industry-leading performance and powerful new technologies.
READ MORE: macOS Big Sur could finally release TODAY but not all MacBook users will be happy
Another rumour doing the rounds is that we will see the return of the iconic 12-inch MacBook which was removed from sale last year.
This slimline notebook could be the perfect first device to launch with Apple's processor and those wanting ultimate portability will, no doubt, welcome its return.
It's worth noting that all Macs are then expected to move over to Apple's own-brand processor within two years with the firm boasting that this transition represents the biggest leap ever for the Mac.
Along with those new PCs, we might also finally find out when macOS Big Sur will be released to the world. This next-generation operating system was revealed back in June at WWDC and brings numerous upgrades including a refreshed look.
Big Sur includes redesigned icons, improved messaging and an all-new Control Centre, which should help deliver quick access to controls straight from the desktop. There's also an upgraded Notification Centre panel which includes more interactive alerts and redesigned widgets are available providing users with more relevant information at a glance.
Along with Mac updates, there could some surprises including new AirPod headphones which will sit over the ears rather than plugging inside them.
Previous whispers about the Apple-designed cans suggest they'll borrow a number of features we've already seen in the AirPod range, including the same one-tap pairing Bluetooth process as well as the automatic pause function when you take the ear-cups away from your ears.
Talkative voice assistant Siri is likely to make an appearance in the headphones too. Both iterations of the AirPods available in the Apple Store right now support summoning Siri handsfree with the wake phrase "Hey Siri," so it would be a surprise to see this functionality ditched in this pair.
Express.co.uk will bring you all the news live from Apple's November 10 event with things set to kick off from 6pm GMT… so watch this space.