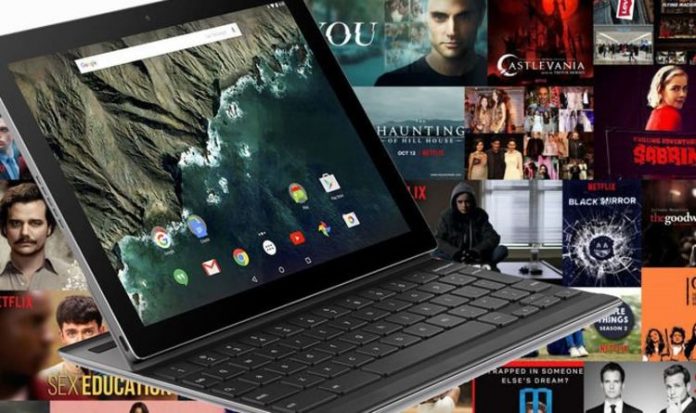 Earlier this year Netflix also dropped HD playback support on the Nexus 7, which first launched in 2013. This device was the first Android tablet to ever support High Definition streaming for Netflix.
Despite this development, Nexus 9 and Pixel C users should still be able to stream movies and TV shows on Netflix. However, due to the dropping of support any content is unlikely to be displayed in HD, instead streaming in standard definition or 480p.
But, as the old adage goes, every cloud has a silver lining and this news could bring one benefit to Pixel C and Nexus 9 owners. It's rumoured that Netflix are gearing up for their third price rise in three years in the UK.
That's according to The Telegraph, who earlier this month said the Premium Netflix plan in the UK was rising by £2 from £11.99 a month to £13.99 per month.
While the Standard Netflix subscription is allegedly in line for a £1 price rise, going up from £8.99 to £9.99.