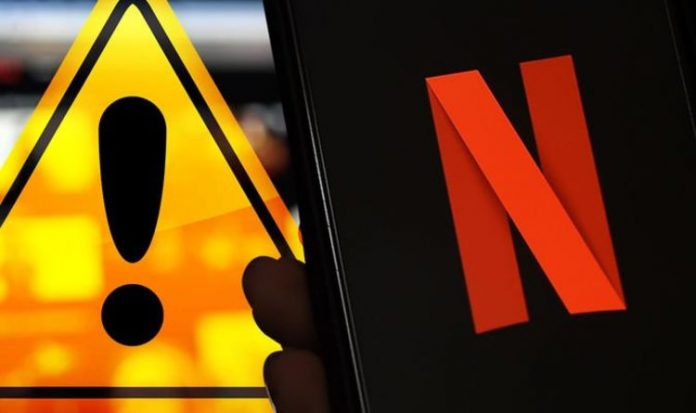 Although the scam email looks very real it could end up with hackers gaining access to your bank account.
It's worth remembering that Netflix will never contact you via email or text message to ask for any type of banking details or passwords.
In a post of its website, Netflix states: "We will never ask you to enter your personal information in a text or email. This includes credit or debit card numbers, bank account details, Netflix passwords.
"We will never request payment through a 3rd party vendor or website.
"If the text or email links to a URL that you don't recognize, don't tap or click it. If you did already, do not enter any information on the website that opened.
"Scammers can't get information from you unless you give it to them. So don't click any links in the messages or reply to them."