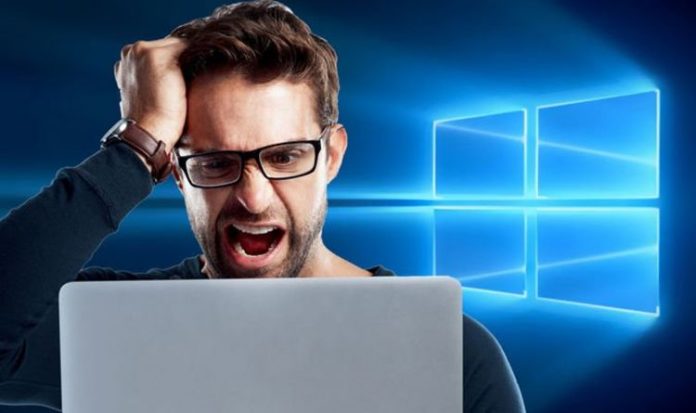 So anyone running this version of Windows 10 risks exposing themselves to any new threats discovered after this date, along with malware and other security issues that can wreak havoc on their machines.
While those using Windows 10 version 1903 will have to bid farewell to it soon, it's had a good run. The patch was released over a year and a half ago during May 2019.
The most recent Windows 10 update, the October 2020 patch (aka 20H2), boasts a number of tweaks such as a new Start menu design, improvements to the Taskbar and less intrusive notifications.
If you're using an out-of-date version of Windows 10, and don't want to be forced to upgrade at a later date, then you can nip this in the bud early by manually upgrading.
If you want to download the most recent version of Windows 10 then you can head to the Settings app and check for updates.
According to a post by Windows Latest, the forced upgrades for Windows 10 1903 are expected to begin this week before getting expanded over the next month.