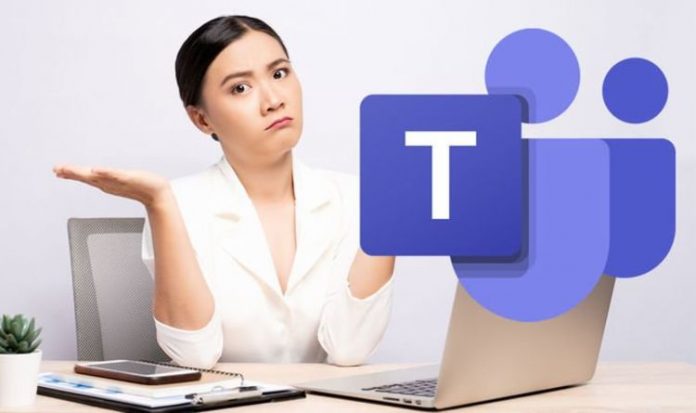 If you're being unruly or disruptive in a Microsoft Teams meeting then you could have your video feed turned off. As reported by Windows Latest, meetings organisers will soon have more controls about what video is shown during a meeting on Microsoft Teams. This is thanks to two in-the-works features that have cropped up on the Microsoft 365 Roadmap.
One of these features offers the ability to disable the video feed of a single meeting attendee and then re-enable it.
The other feature being developed allows for all video feeds to be turned off and switched on again – during or before a Microsoft Teams meetings.
The Microsoft 365 Roadmap doesn't specifically mention that meetings organiser would have these controls.
However, it stands to reason that organisers would be the only ones capable of this function – otherwise it could cause havoc with users being able to turn off any other attendees' video feed.
READ MORE: Windows 10 update will delete your old web browser and install Edge
There are a number of reasons why meetings organisers may want to turn off a video feed in Microsoft Teams.
But the most obvious one would be if a particular participant is being rowdy or distracting.
This could be especially handy during digital classroom settings so if a troublemaker starts acting up you can stop their antics being broadcast to other students.
The features are listed as being in the works for all major platforms, so the new meetings tool could be coming to a variety of different devices.
And Microsoft Teams organisers won't have to wait too long to be able to use this handy extra string to their bows.
The Microsoft 365 Roadmap lists this feature as being released in April.
In other Teams news, Microsoft has unveiled two new apps for the web conferencing service which should help boost productivity.
These new tools are the Bulletins and Milestones apps which are built on the Power Platform.
Bulletins, as the name suggests, acts as a digital bulletin board – keeping Teams users informed of any important company wide information or other details they need to know.
While Milestones is a new app that should help boost productivity as it lets Teams users track the successful delivery of milestones on a project.
Announcing the release of these new apps, Microsoft said: "We are excited to launch two new solutions optimised for broad distribution scenarios and help your organisation get immediate productivity gains – Bulletins and Milestones. These solutions are designed to work out of the box with simple configuration options provided within the apps."