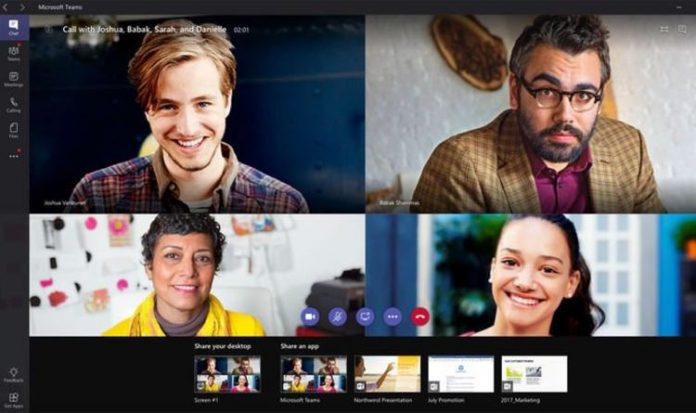 A Microsoft rep said: "The team has started working on this feature for desktop Windows and Mac. Web clients will be worked on in the future. We will share an update as soon as one is available."
This idea was originally suggested last May, not long after the Raise Hand feature initially launched.
Microsoft has not confirmed when the feature could get rolled out, but if it's a feature you'd like to see added you can head to the UserVoice Forum to upvote the original pitch for a Raise Hand shortcut so the Windows 10 makers know it's an in demand tool.
In other Microsoft Teams, the Microsoft 365 Roadmap has revealed Teams will be getting another great new feature soon.
The soon-to-be released update will make it easier for Teams users to share files on the platform.
Teams users will be able to create shareable links to any file stored in Teams, and can also set permissions for files saved in cloud services such as SharePoint or OneDrive.