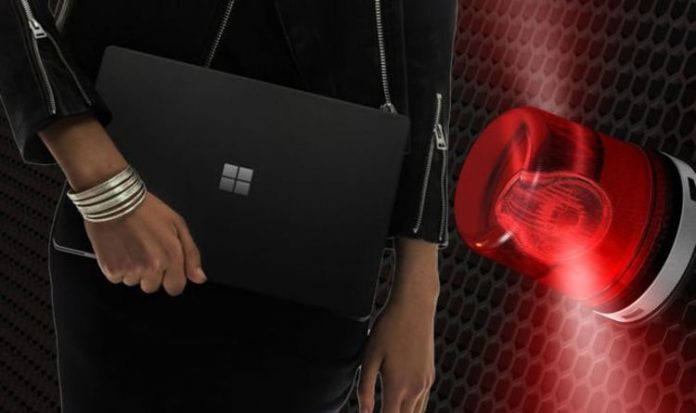 In a post online Microsoft explained: "On May 11, 2021, the Home, Pro, Pro Education, Pro for Workstations editions of Windows 10 version 1909 and all editions of Windows Server, version 1909 will reach end of service. Education and Enterprise editions of Windows 10, version 1909 will reach end of service May 11, 2022."
Microsoft went on to add: "Customers who contact Microsoft Support after this date will be directed to update their device to the latest version of Windows 10 to remain supported."
To prepare for this approaching end of support date it's best to upgrade to the latest version of Windows 10 as soon as possible.
You don't want to forget about the cut off date and then be left leaving your PC exposed to any potential security threats.
In other Windows 10 news, earlier this week Microsoft also issued another update alert.
As Express.co.uk reported, a critical flaw was discovered in Windows 10 that could allow hackers to unleash a devastating attack on PCs and render them useless.