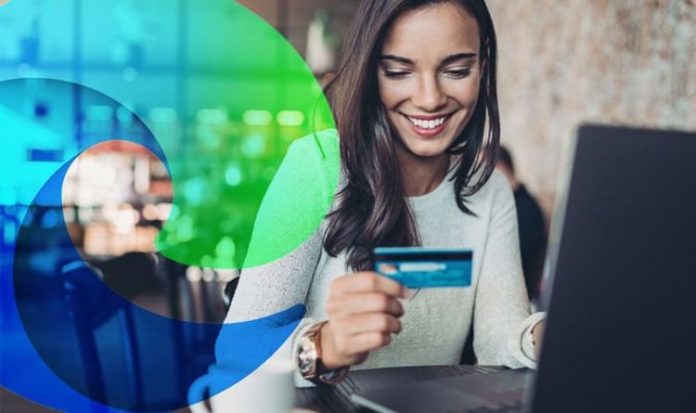 Microsoft Edge keeps on getting updated with helpful new features, and the latest one couldn't have come at a better time. In the run-up to Black Friday, the Redmond-based tech giant has rolled out a new autofill coupon tool for Microsoft Edge.
This handy little feature will automatically search for coupon codes and will let users know if it finds any vouchers when they reach the checkout.
If you're in luck, a message will appear in the URL bar which says "this site has coupons".
Clicking on it will reveal the amount of voucher codes at your disposal, and then you just need to press a button to activate these coupons and get your discount.
It's a great new tool and has been added just weeks after Microsoft included a new price comparison feature in Edge.
READ MORE: Windows 10's blockbuster update is out now… and already has issues
Unfortunately for Microsoft Edge users in the UK and Europe, both of these handy tools are only available in the US at launch.
Despite this limited rollout to begin with, it appears Microsoft is positioning Edge as a go-to choice for shoppers looking for the best browsing experience online.
Google Chrome offers similar extensions, however, these are third-party offerings found on the Chrome Web Store – not first-party tools already built-in.
Microsoft has been busy bolstering its Microsoft Edge browser in 2020, adding plenty of great new features that could tempt Chrome users across.
This year has already seen handy tools such as Segment Heap, which greatly reduces the amount of RAM Edge uses, rolled out.
And Microsoft isn't stopping there, with Edge users in 2020 having plenty of other new features to look forward to – such as a full-page screenshot tool as well as a vertical tabs option.
DON'T MISS: Improve your next Microsoft Teams meeting with this must-have update
Microsoft also appears to be doing all they can to push people still using Internet Explorer 11 onto their newer Edge browser.
At the end of this month, the hugely popular Microsoft Teams tool will no longer work with IE11, while Express.co.uk also recently reported on how over a thousand websites will soon stop working in Internet Explorer.
And it looks like all of these attempts to strengthen Edge and encourage users to switch from IE11 are paying off.
Stats from NetMarketShare have shown that in 2020 Microsoft Edge has made up ground on its internet browser rivals.
At the start of the year, Microsoft Edge was the third most popular browser, holding a 7.02 percent market share and behind Firefox and Chrome.
However, stats for October show Edge has grown its market share by over two percent, with it now holding 9.71 percent of the browser market and managing to leapfrog Firefox.
It is still a long way behind Google Chrome though, which has a staggering 69.53 percent slice of the market.