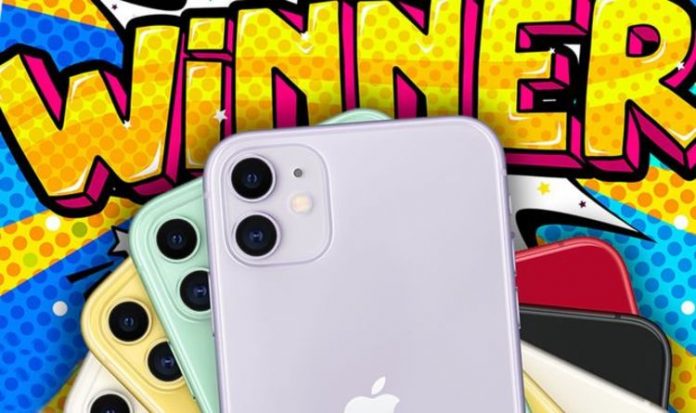 Things get worse over 24 months with Samsung phones dropping by 76 percent and OnePlus falling by 81 percent. If you thought that was bad, spare a thought for Huawei fans. It seems the continuing US trade block, which means the firm can't now include any of Google's popular apps and services, has really hit these devices.
The stats reveal that Huawei phones will lose 74 percent of their value in the first year and 88 percent by the end of year two. Ouch!
If you want to know which phone has held its value best overall then musicMagpie has revealed that the iPhone 11, first released in 2019, lost the least value at just 32 percent. At the other end of the scale, the Huawei P20 was the worst-performing handset in the 2021 report, losing a shocking 84 percent of its value in the first year.