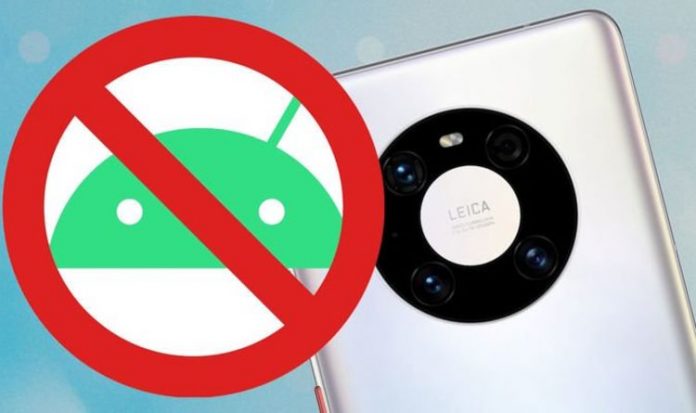 And HarmonyOS is the most significant change, as Huawei devices will drop Android for this new mobile operating system in 2021.
It's believed HarmonyOS will have a similar look and feel to the current EMUI, but things going on in the background will be vastly different.
HarmonyOS is built to work across a wide range of devices, from smartphones, to wearables, to TVs and even for in-car entertainment systems.
But with Huawei being one of the biggest smartphone makers in the world, arguably the largest audience for HarmonyOS will be the smartphone market.
It hasn't been confirmed which devices will be getting the beta of HarmonyOS 2.0 first but, according to Huawei Central, it's likely to be Mate 40, P40 and Mate 30 devices.
The news comes as rumours are circulating that one of the first Huawei devices to launch with HarmonyOS out of the box instead of Android is arriving in a few months time.