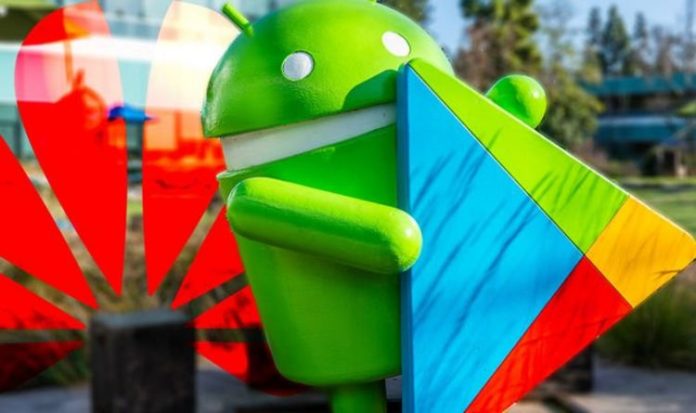 Huawei undoubtedly makes some of the best smartphones that money can buy, but in recent years there has been one big reason that fans may opt for a rival handset instead of upgrading. Ever since the US placed Huawei on its Entity List trade blacklist crucial Google services such as the Play Store have not been included on newer Huawei devices. There are workarounds, but some long-term Huawei fans may still be put off.
The US went on to place further sanctions on Huawei, all the while the P40 and P30 Pro makers were creating their own Android rival – HarmonyOS – which is set to debut later this year.
But after putting in the groundwork to go on its own without having to rely on Google, Huawei may now be getting some unexpected news.
As reported by Reuters, Joe Biden's nominee to head the US Commerce Department was recently quizzed about the sanctions currently placed on Huawei.
Rhode Island Governor Gina Raimondo promised to protect US telecommunications networks from Chinese companies.
READ MORE: Google just banned 164 Android apps, now you must delete them
But Raimondo did not commit to keeping Huawei on the US Entity trade blacklist.
In testimony before the US Senate Commerce Committee the Rhode Island Governor said: "I would use the full toolkit at my disposal to the fullest extent possible to protect Americans and our network from Chinese interference or any kind of back-door influence".
And when asked whether Raimondo would keep Huawei on the Entity List the Biden nominee said she would "review the policy, consult with you, consult with industry, consult with our allies and make an assessment as to what's best for American national and economic security."
If Huawei was taken off the US Entity List then it would open the door to Google apps such as the Play Store and Gmail being available on future devices from the Shenzhen smartphone giant straight out of the box.
However, whether Huawei would want to do this after having to scramble to stand on their own two feet without the support of Google remains to be seen.
This year Huawei's Android rival HarmonyOS is set to launch, with a beta beginning for the mobile version back in December.
Huawei has already targeted getting HarmonyOS on up to 400million devices in the software's first year of release.
This number wouldn't solely be made up by smartphones, with HarmonyOS able to run on a wide range of devices.
Elsewhere Huawei recently revealed a new look AppGallery, which is designed to make it easier to discover new apps and games.
Huawei has had to do plenty of other planning to deal with US sanctions, such as stockpiling Kirin chips after more sanctions were introduced last summer by the Trump administration.
Now that they are more self sufficient it's unclear whether Huawei would be willing to go back to closer ties to US firms if sanctions are reversed by the Biden administration.