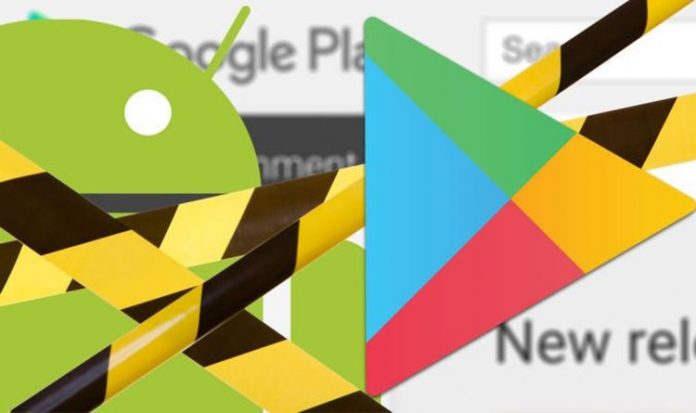 Google Play Store users in 15 countries will soon see a range of Android apps that were previously banned available to download. From March 1 certain gambling and betting apps will be available from the Play Store for the first time in the US, Australia, Japan, Belgium, Canada, Germany, Spain, New Zealand, Colombia, Denmark, Finland, Mexico, Norway, Romania and Sweden.
At the moment gambling and betting Android apps, that use real money, are banned from the Play Store in these areas.
Currently, the countries that the Play Store offers these apps is the UK, Ireland, Brazil and France. But that all changes on March 1 when new rules come into play.
Different countries will have different rules on what kind of online gambling is allowed, with some permitting betting and virtual casinos while other areas are stricter.
And, as The Verge reported, in the US the situation is quite complex with what's allowed varying on a state-by-state basis.
READ MORE: Google Play Store change lets you see which apps are worth deleting
Google requires developers to go through an application process for gambling apps so it remains to be seen whether we will see a huge surge of gambling apps in the aforementioned regions from the start of March.
Or, alternatively, if this will be more of a slow trickle as more and more Android gambling apps get approved.
Announcing the policy changes in a support document online Google said: "We're updating our Real-Money Gambling, Games, and Contests policy so more developers around the world can build sustainable businesses, and in a way that helps keep consumers safe."
When developers send in an application for a gambling app the programmes need to be rated 'adult only' to 'prevent under-age users from using'.
However, complications may still arise if you let a youngster use your device to watch YouTube or play a game, and then they stumble upon a gambling app that has already been installed.
As such, if you intend on sharing a device which has a gambling app installed with a young child then it's best to keep a close eye on which apps they're installing. Or just install gambling apps on a separate device entirely to be on the safe side.
As reported by 9to5Google, DraftKings has said they're bringing their Sportsbook & Casino app to the US when the Play Store rules come into play.
This app lets user bet on a range of popular US sports such as American football, basketball, hockey and baseball.