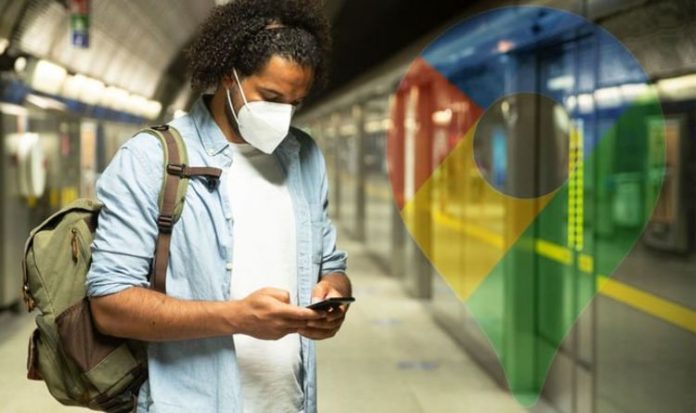 In September, Google Maps launched a brand new overlay view that provides critical information on COVID-19 for all 220 countries the service supports.
The COVID-19 layers show – by region – a seven-day average of new COVID cases per 100,000 people as well as an icon which indicates whether cases are on the rise, and a colour code so you can clearly see which areas are most affected.
And in the next few weeks, Google will be further bolstering this feature by adding extra information such as all-time detected cases per region.
While Google Maps will also provide quick links to COVID resources from local authorities, so you have easy access to information such as local restrictions and nearby testing sites when you're out and about.
Elsewhere, Google Maps will also be getting another new feature that will make everyday activities during the coronavirus age a bit less stressful.
Launching in regions such as the US, Canada and Germany, Google Maps will offer live status information on takeout and delivery orders.