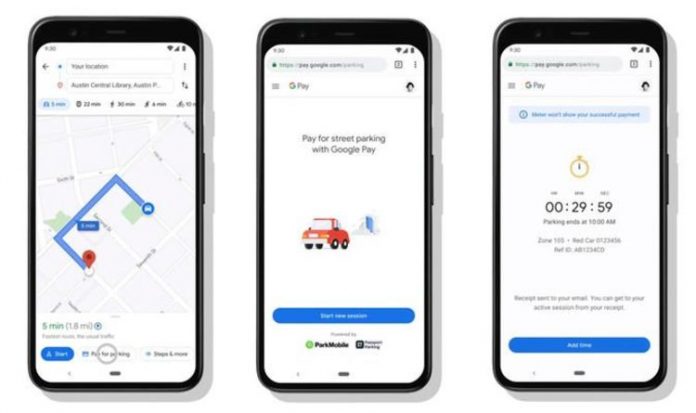 Users will then have to enter a meter number and the amount of time they need to be parked. If for any reason you need to be in that spot for longer you'll be able to top up your parking ticket with just a few taps.
This parking feature is rolling out to over 400 cities in the US including Boston, LA, New York and Washington DC.
Android users will be getting the feature first with iOS not too much longer after that. Unfortunately, Google hasn't said whether this feature will end up in other countries. Hopefully, it will as it sounds like an incredibly handy tool to have at your disposal.
Elsewhere, Google Maps will also allow users to pay for their public transport in the hugely-popular navigation app.
And thankfully this feature appears to be getting a more wider rollout.
Google said paying for transit fares in Maps will be expanded to "over 80 transit agencies around the world".