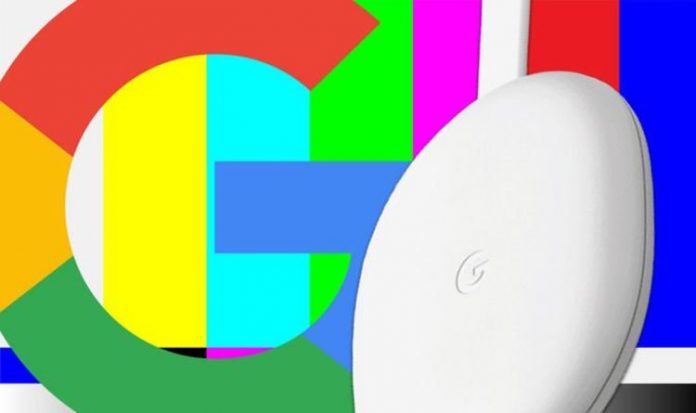 Ever since last October a number of Chromecast with Google TV users have been reporting issues with the streaming device. The main issue that has been affecting Chromecast users is the YouTube TV app crashing for them. But Chromecast owners have also reported issues with other apps struggling to run, such as the CNN and Hulu apps for US audiences.
And, as 9to5Google reported, unfortunately it doesn't seem like a fix is in sight for these issues.
Google has pushed out a number of firmware updates for Chromecast with Google TV but these patches have failed to do the trick.
Chromecast fans who have been struggling to find a fix have even attempted uninstalling the affected apps or doing a factory reset.
However, this has reportedly failed to resolve the problem.
READ MORE: Google Chrome users receive second terrifying warning in as many days
A page on the Google Support forums is filled with dozens of comments about the reported Chromecast issue.
One Chromecast with Google TV owner said: "I like a lot of the features that the new GoogleTV Chromecast brings to the table. There are definitely improvements that need to be made before I would consider adding this to my primary family TV.
"One issue I keep having that I hope can get fixed is related to streaming live YouTubeTV shows. Periodically the video will freeze (audio continues). At times this occurs every few minutes and makes watching TV almost unwatchable.
"Anyone else seeing this?
While another posted: "This happens all the time. I usually have to switch to another app then back to YouTube TV to fix. Happens every day."
One added: "Constant. Seems to be getting worse. It's just poorly executed. YouTube is starting to have the same issue and HBO is now exhibiting a similar issue where the video needs to buffer and sometimes never resumes even though the network is working 100% with 300Mbps down".
And following a recent firmware update, another wrote: "New firmware update hasn't fixed anything. Still freezes on YTTV and Hulu. My 3 year old Firestick may be slow navigating through the menus but at least the picture doesn't freeze constantly."
Express.co.uk has contacted Google about this issue to see if they're aware of the problem and if a fix is in the works.
Chromecast with Google TV was launched late last year, with Google saying the device offers a "seamless experience for all your streaming apps".
Express.co.uk put the recently released Google gadget through its paces at launch and awarded it four out of five stars.
In our review we said: "Chromecast with Google TV is a triumph. And a worthy upgrade for anyone with a previous Chromecast model plugged into their telly, especially as we all gear-up for more weeks locked down inside bingeing our favourite shows."