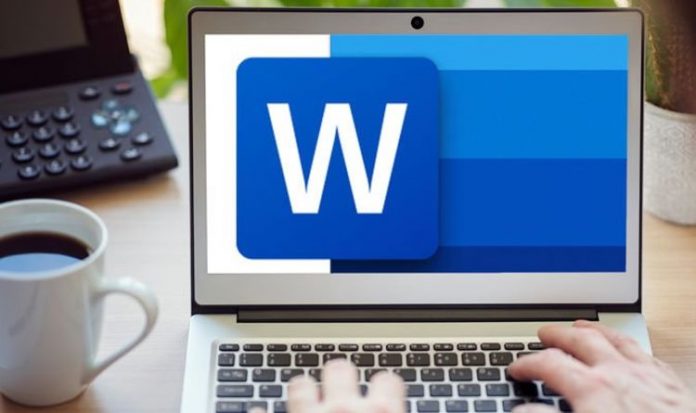 Microsoft is bringing a new feature to its hugely popular Word software next month, which copies something Gmail and Google Docs users have enjoyed for a good few years. As disclosed on Microsoft's Office 365 roadmap document, Word will get something called Text Predictions.
As the name suggests, this upgrade will bring some clever AI to this word processor to help it understand what you are writing and predict words and sentences to speed up your typing. It's also expected this update will clean up your grammar and typos to ensure fewer mistakes slip through the net.
As Microsoft explains, "Text Predictions in Word for Windows helps users write more efficiently by predicting text quickly, timely and accurately."
Although this will be a welcome addition for those who use Word on a daily basis …it's not exactly a new concept. Google's Gmail and Docs have both offered the ability to predict what its users are about to type next for a while. Dubbed Smart Compose, this option has long been able to make sending emails and writing long documents faster and more efficient with words and sentences appearing before you've actually had time to type them based on the AI's knowledge of your phrases and sentence structure.
READ MORE: YouTube is testing a huge boost in quality that fans have wanted for years
Microsoft already offers the ability to give an email that's landed in your inbox a quick thumbs-up, but this upcoming upgrade makes things much more interactive with users also able to add other icons such as love or laughter. It's very similar to what many text messaging apps on your smartphone and social media platforms already offer and should make it far less laborious to reply to people.
As Microsoft explains, "Outlook on the web is expanding the existing ability to like email messages with a thumbs up icon. In addition to likes, users will be able to react with love, celebration, laughter, surprise, or sadness."