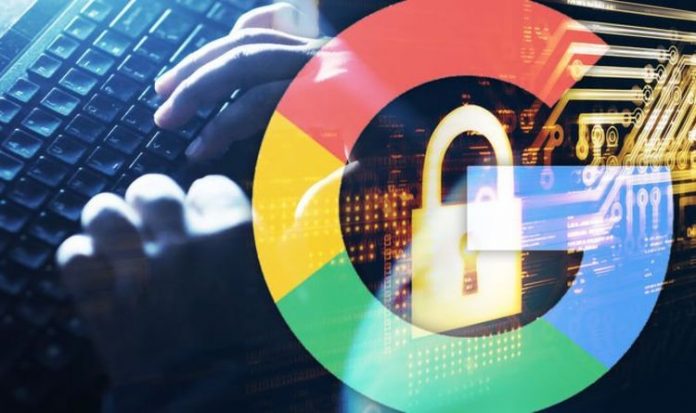 Google continually tinkers with its world-class Gmail email service. Silicon Valley's email platform has this year received several upgrades to improve the Gmail experience.
It is fortunately very easy to create a username and password to sign in to Gmail and other products, from YouTube, Google Play and Google Drive.
Start by visiting the Google account creation page, accounts.google.com
Then click on Create account and the sign-up form will appear.
Next, enter your first and surname, then choose a Username for your account.
JUST IN: More trouble for WhatsApp
Does Gmail remain the best email provider in 2020?
Google Gmail remains the world's most popular email provider, now boasting more than 1.5 billion users.
This is because Gmail remains unquestionably one of the best free email providers.
Google's email offers 15GB of free storage and a flexible user interface, allowing users to choose between the conventional and AJAX-powered interface – a new technique for creating better, faster and more interactive web applications.
Since Gmail is developed by Google, users can integrate their email with various Google services like Google Hangout, advanced file sharing app Google Suite and Google Calendar.
Those who enjoy using YouTube frequently, should consider setting up a Gmail account, as it allows people to access and manage their Youtube account easily.
In addition, Gmail has a great filter feature.
This groups emails based on the closest criteria such as wording and folder types.