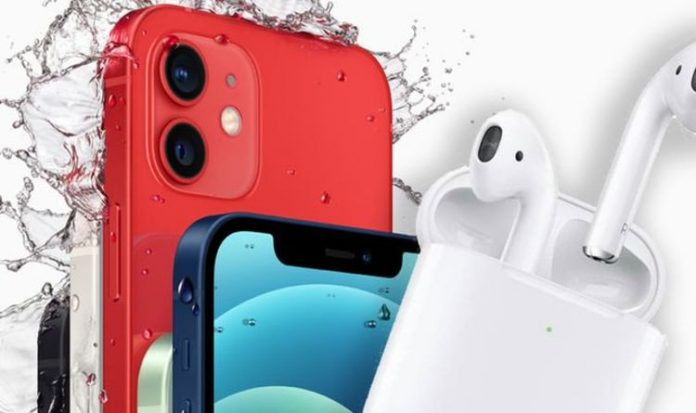 THREE MOBILE: Three is offering half-price deals for the first six months of the contract. That means you can get an iPhone 12 mini for just £29 per month (for the first six months).
It is worth noting that after this initial period, things increase to over £59 per month for the rest of the 24-month contract so make sure you're happy to pay this higher price before signing up to the half-price deal.
Three is also bundling a pair of AirPods with this contract which are worth £159.
VODAFONE: Vodafone is offering new something new via its trade-in programme. Those who own an iPhone X, XS, XS MAX or XR can hand it over to the mobile network in return for money off their monthly bill.
In fact, there's up to £15 per month off new contracts meaning you can own an iPhone 12 mini on Vodafone's Unlimited Max plan, which includes fast 5G speeds, for £46 per month.