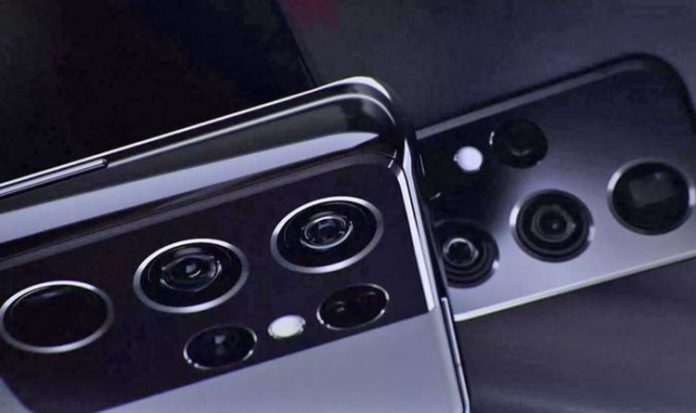 Random Stuff 2 didn't provide any picture samples taken with the Galaxy S21+, so we'll have to wait and see how the camera does end up faring.
While it's also unclear what version of firmware the Galaxy S21+ was running on the handset the YouTuber tested, so performance may improve in the run-up to launch.
Random Stuff 2 also provided an in-depth look at the GeekBench scores for the Galaxy S21+, giving an indication of the phone's performance.
According to a post by SamMobile, the benchmark screens shown running on the Galaxy S21+ indicates the phone is being powered by a Snapdragon 888 chipset.
While the Geekbench scores the Galaxy S21+ posted was 1,115 for the single core and 3,326 for the multi-core tests.
This, however, is down on the Geekbench scores for the iPhone 12, which boasts 1,593 for the single core and 3,859 for the mutli-core.