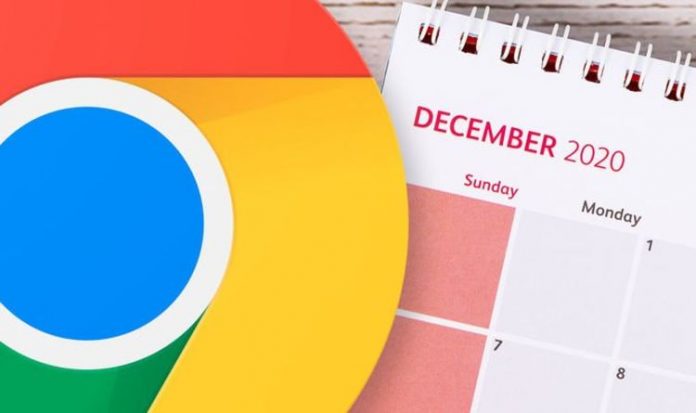 Another nice bonus coming to users is the ability to do more with the address bar. The US tech firm wants this panel to be more than just somewhere users can search the web with new options including being able to quickly jump to key features such as editing passwords or deleting history.
Explaining more, Google said in its blog, "In this release, we're expanding what you can do in the address bar with Chrome Actions—a faster way to get things done with just a few keystrokes. For example: when you type "edit passwords," or "delete history," you can now take action directly from the bar."
The final change in this release is aimed at helping users pick up from where they left off on the web. Chrome will soon be getting cards to its new tab page which will take you to recently-visited and related content on the web, and save you time in the process.