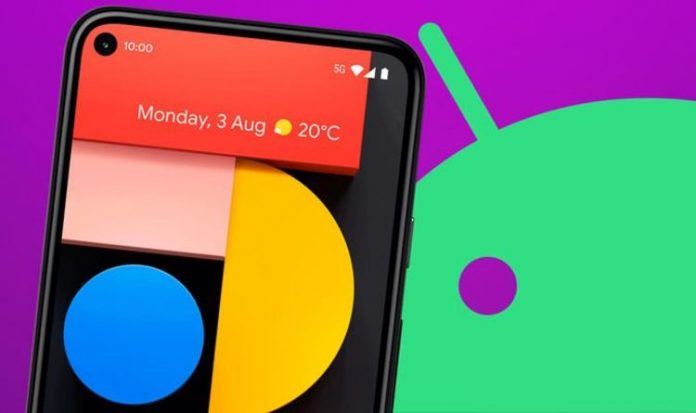 And now new photo editing tools can be added to the list of Google One membership benefits.
As reported by Android Police, the Android makers are rolling out formerly Pixel exclusive features Portrait Blur, Colour Pop and Portrait Light.
Portrait Blur and Colour Pop can be used to tinker with photos that are lacking depth, while Portrait Light can help you dynamically adjust the lighting in existing pictures.
This latter feature only launched with the Pixel 5 and Pixel 4a 5G which were released late last year.
Speaking about these new features Google said: "Starting today, we're bringing some of the editing features currently available on Pixel to Google One members as a part of their membership. These effects transform your portraits using machine learning: with Portrait Blur, you can blur the background post-snap, and with Portrait Light, you can improve the lighting on faces in portraits. Both features work for photos just taken or images from the past — even if the original image wasn't taken in portrait mode.