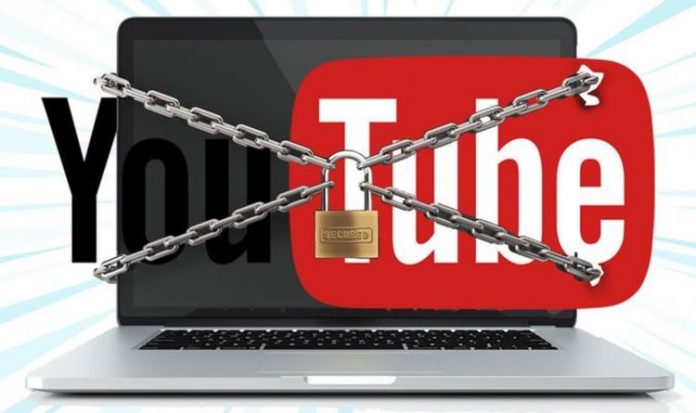 Another issue for the music industry are cyberlockers, which are deliberately designed to encourage and reward users to upload music and other valuable copyright material, and illegally share links to it with others who can then illegally download it.
The sites that are now banned include 2conv, flvto, 2Convert, H2Converter, H2Download, Flv2mp3, Flvtool and Ytbapi. Cyberlocker Nitroflare was also included in the block. Of course, blocking a cloud storage solution could have far-reaching consequences for widely-used options like Apple's iCloud, Google Drive, Microsoft OneDrive, Dropbox and more, however, the record labels argued that Nitroflare is "essentially structured for infringement" and therefore an exception had to be made.
Some of these blocked sites also provided or linked to a downloadable app, like MP3 Studio. All in all, these sites attract over a billion visits a year worldwide, and tens of millions a year from the UK alone.