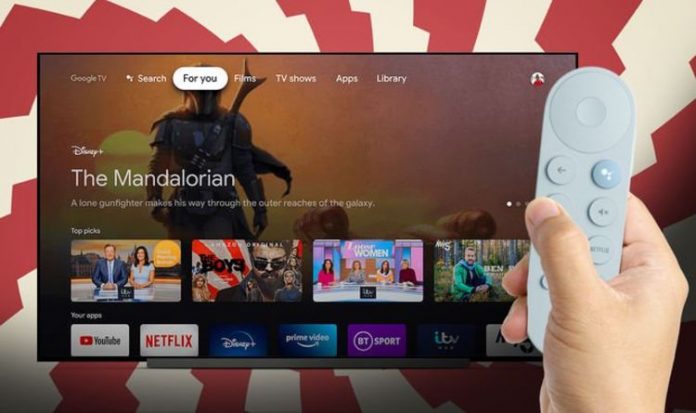 First spotted by the folks at Android Police, speaker groups will randomly stop playing or buffer indefinitely when a Chromecast with Google TV is added to the same Google Home account as your speaker groups. Complaints about this issue started to crop up last October, when the Chromecast with Google TV launched worldwide. And despite a number of software updates rolling out in the months since launch, the problem still seems to be present.
If you want to play Spotify from your Chromecast with Google TV to a number of speakers around your home, the workaround proposed by Android Police readers seems to be to add the new Chrome to an existing speaker group after playback has started. This seems to stop the playback from stuttering to a stop.
However, it's not a permanent fix. With any luck, Google will be working on a more polished solution that permanently solves the glitch. After all, one of the best reasons to buy a Chromecast with Google TV is its tight integration into any existing Google Assistant-enabled kit, Android smartphones or tablets at home.