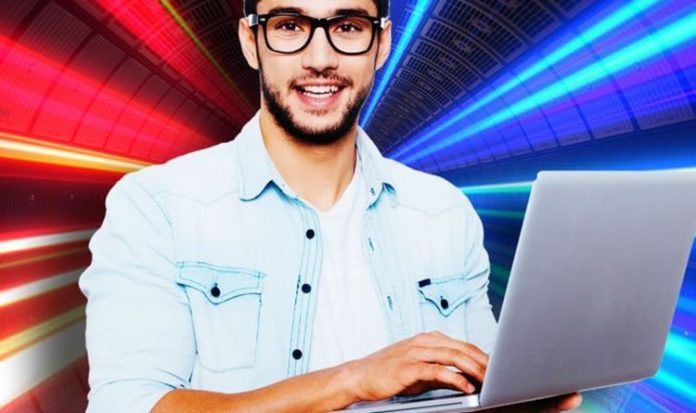 From now until November 12, you can get double speeds at no extra cost. That means for just £25 per month you'll receive a 300Mbps connection or £35 per month offers 800 Mbps speeds. That's far cheaper than both BT and Virgin offer.
There's one big catch as CommunityFibre doesn't cover the same large areas as its more established rivals. As it stands, CommunityFibre covers around 100,000 premises across London. Most of these consist of large apartments blocks and purpose-built social housing. The firm also offers broadband connections to businesses too.
Looking ahead, CommunityFibre wants to connect more than 500,000 households by the end of 2022, including a number of premises outside of London – something the company hasn't really dabbled with until now.