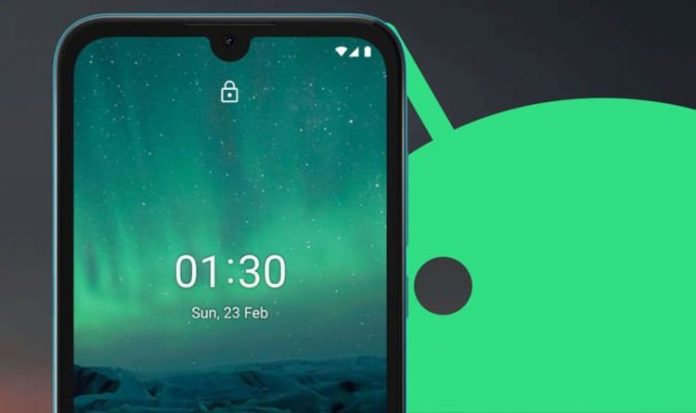 When this feature was announced Pranay Bhatia, Google Product Manager for Camera Go said: "Night Mode on Camera Goes rolling out to partners so you can now take high-quality photos on your Android phone, even when there is low light.
"Having a better camera on entry-vale Android devices is one of the top requests we receive.
"However, to take great photos in low-light conditions you need strong exposure and noise reduction capabilities which are typically limited on less expensive Android phones.
"To solve this, Camera Go has been built for specific camera modules on affordable phones. By closely integrating hardware and software Night Mode on Camera Go uses burst photography to capture multiple, simultaneous images, and merges them to produce a bright, sharp photo.
"Allowing users to capture such detailed images in low light settings on affordable devices is a first in this class."