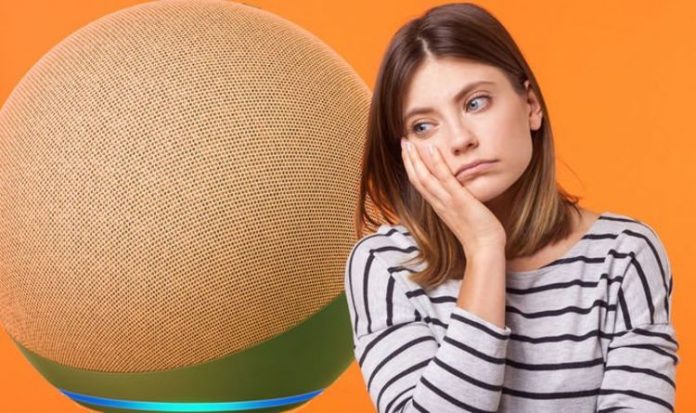 In a blog post outlining the Build It programme, Amazon said: "The idea is simple: We'll periodically present you with some of our favourite concepts, and you tell us which ones you want to see built by pre-ordering them.
"If a concept reaches its pre-order goal in 30 days, we'll begin to build it—and supporters like you will be among the first to get their hands on it. When you pre-order, you will lock in a special price, and you'll only be charged if and when the product ships. If the pre-order goal is not met, the product will not be built, and you won't be charged. It's low risk, high reward, and a whole lot of fun."
The first batch of Amazon concept ideas have been revealed and are up for pre-order, with the deadline for placing an order being March 19.
The three Alexa products that Amazon has unveiled are a Smart Sticky Note Printer, a Smart Nutrition Scale and a Smart Cuckoo Clock.
With the Smart Sticky Note Printer, you can ask Alexa to print post-it style notes. The device prints shopping lists, to-do lists, reminders, and calendar events and even puzzles. The printer doesn't need ink cartridges as it uses thermal technology and Amazon says paper rolls are easy to refill.