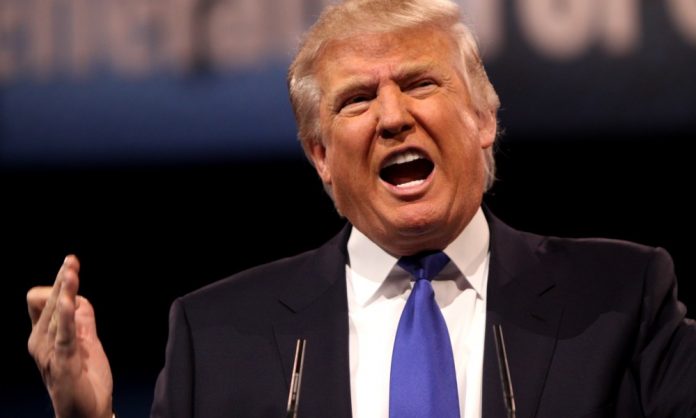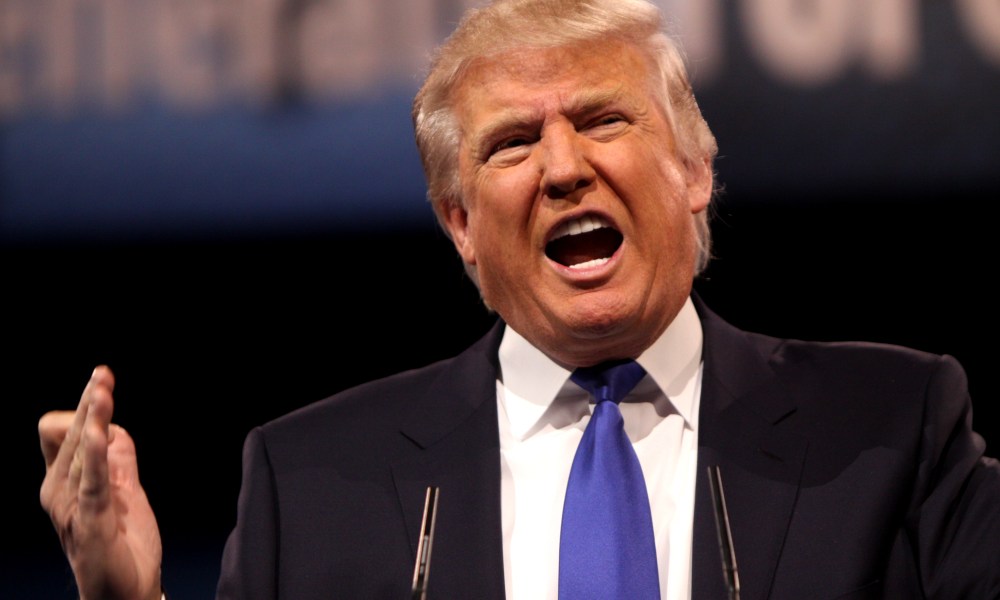 Gage Skidmore via Flickr
The President of the United States, Donald Trump will be visiting the United Kingdom the second week of July for a working visit.
The first version of the trip had Trump staying for 24 hours, but rumours have stated that the trip could be extended to as many as three days.
The trip is a working visit, not a state visit, so no state banquet or the pomp and ceremony the president admires will be awarded to him. Although, he would be greeted by the 1st Battalion Irish Guards on duty at Windsor Castle.
Windsor Castle is currently closed to the public on 13 July making it a likely date for the meeting. Windsor is also quieter and easier to secure from the inevitable riots that will follow the president wherever he goes.
A Downing Street spokesman said: "He will hold bilateral talks with the Prime Minister during his visit. Further details will be set out in due course."
Confirmation from Buckingham Palace that The Queen will meet with the president has not yet come through, but a press secretary let it slip during a conference with journalists that the two would meet.
Melina Trump has not been confirmed to be joining her husband on the visit that will first take him to a Nato meeting in Brussels on 11 and 12 July.
Other members of the Royal Family that will meet Trump could be Prince Andrew who is reported to be up for playing a round of golf at the Trump International Golf Couse in Aberdeenshire, Scotland.
Theresa May is expected to host Trump at her Chequers, her countryside home where they will hold talks.
He will not visit London and has not been invited to address the House of Parliament.
Last November, John Bercow, the Commons speaker said that it was "an earned honour and in my view he (Trump) has not earned that honour".
Upon news of the president's UK visit, London Mayor, Sadiq Khan, who has openly disagreed with Trump on Twitter said: "If he comes to London, President Trump will experience an open and diverse city that has always chosen unity over division and hope over fear. He will also no doubt see that Londoners hold their liberal values of freedom of speech very dear."