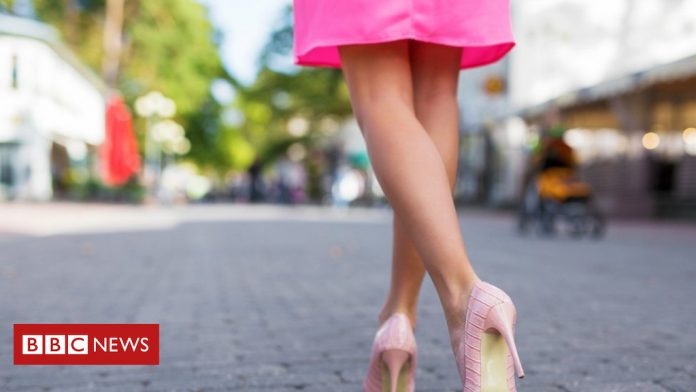 [ad_1]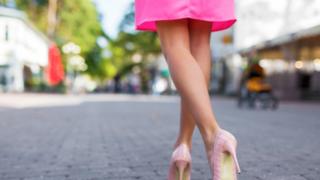 Legislation that will see the worst offenders of upskirting placed on the Sex Offenders' Register has been introduced by the government.
The PM said she was proud the bill will make it a criminal offence punishable by up to two years in prison.
The legislation for England and Wales concerns incidents where a photo is secretly taken under a victim's skirt.
Tory Sir Christopher Chope previously objected to a private member's bill being used to create a new offence.
The MP for Christchurch said he supported a law change but had stopped the bill from progressing last Friday because he disapproved of how the legislation was being brought in without a debate.
Theresa May said upskirting was a "hideous invasion of privacy which leaves victims feeling degraded and distressed".
Justice minister Lucy Frazer said: "We will ensure this bill becomes law as soon as possible to protect more victims and properly punish offenders."
Upskirting has been covered by legislation in Scotland since 2010.
In England and Wales, prosecutors can currently use offences of outraging public decency, harassment or voyeurism to tackle upskirting – but not all cases can be covered by those charges.
Ministers had backed the creation of an upskirting offence through legislation in the private members bill by Lib Dem MP Wera Hobhouse.
Her bill was expected to sail through the Commons on Friday, but parliamentary rules mean it only required one MP to shout "object" to block its progress.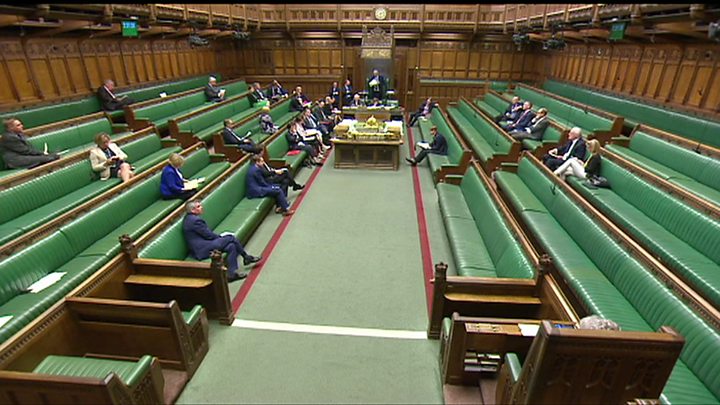 Sir Christopher's intervention was met with shouts of "shame" from other MPs and the prime minister and other Conservatives criticised his actions.
At Prime Minister's Questions on Wednesday, Theresa May said she supported introducing a law via a bill and told MPs the worst offenders would be placed on the Sex Offenders' Register.
Gina Martin, an upskirting victim whose petition to criminalise the act sparked a campaign and political backing, has also welcomed the government's adoption of the bill.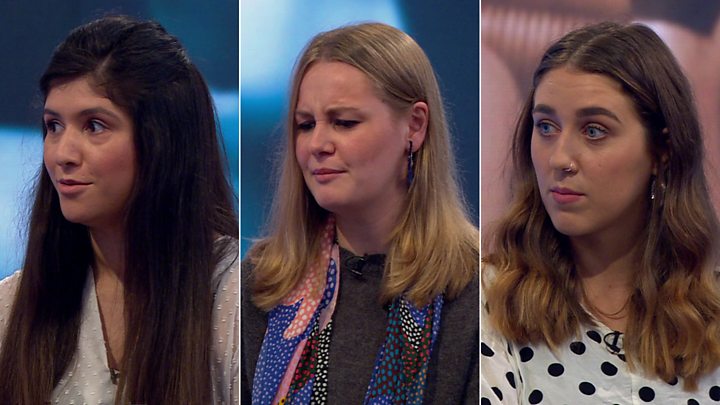 ---
What is the current law?
There is no law specifically naming and banning upskirting in England and Wales, victims and police are currently only able to pursue offences of outraging public decency or as a crime of voyeurism
Upskirting has been an offence in Scotland since 2010 when it was listed under the broadened definition of voyeurism
What are the limitations of the current situation in England and Wales?
Voyeurism only applies to filming actions taking place in private
Outraging public decency usually requires someone to have witnessed the action but upskirting is often unobserved
Unlike other sexual offences, people don't have automatic right to anonymity
What does the new law propose?
As well as carrying a maximum two-year sentence, it would also allow, in the most serious cases, those convicted to be placed on the sex offenders register
[ad_2]