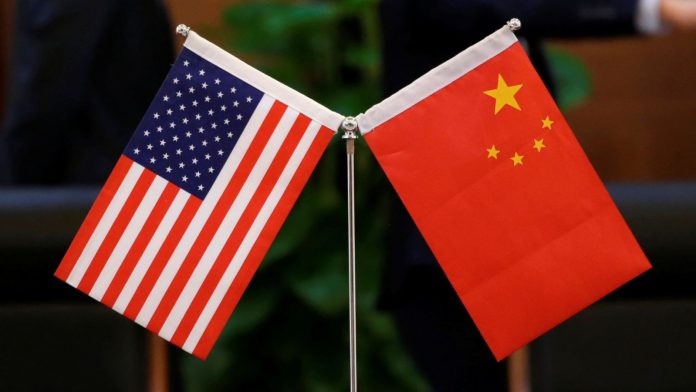 [ad_1]

President Trump has asked officials to identify $200bn dollars-worth of Chinese goods to be subject to a 10% tariff in what is becoming an increasingly bitter trade war.
It follows last Friday's decision to to impose 25% tariffs on $50bn of Chinese products.
Beijing immediately retaliated, matching the US levy. That has prompted Mr Trump to up the ante once more in what he regards as an unfair balance in trade between the two superpowers.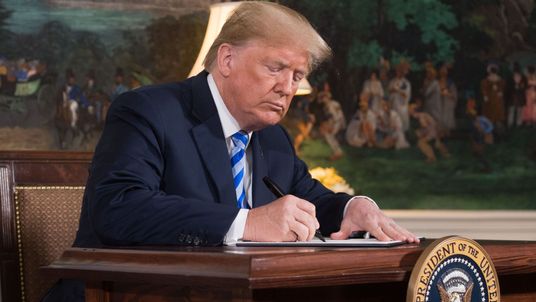 The trade relationship between the United States and China must be much more equitable
In a statement he said: "This latest action by China clearly indicates its determination to keep the United States at a permanent and unfair disadvantage, which is reflected in our massive $376bn trade imbalance in goods. This is unacceptable.
"Further action must be taken to encourage China to change its unfair practices, open its market to United States goods, and accept a more balanced trade relationship with the United States.
"Therefore, today, I directed the United States Trade Representative to identify $200bn worth of Chinese goods for additional tariffs at a rate of 10%.
"After the legal process is complete, these tariffs will go into effect if China refuses to change its practices, and also if it insists on going forward with the new tariffs that it has recently announced.
"If China increases its tariffs yet again, we will meet that action by pursuing additional tariffs on another $200bn of goods. The trade relationship between the United States and China must be much more equitable."
The increasingly bitter trading relationship between the US and China comes less than a fortnight after a fractious G7 summit where Mr Trump's use of tariffs, both against China and on steel and aluminium imports from the EU, Canada and Mexico, was roundly criticised.
[ad_2]