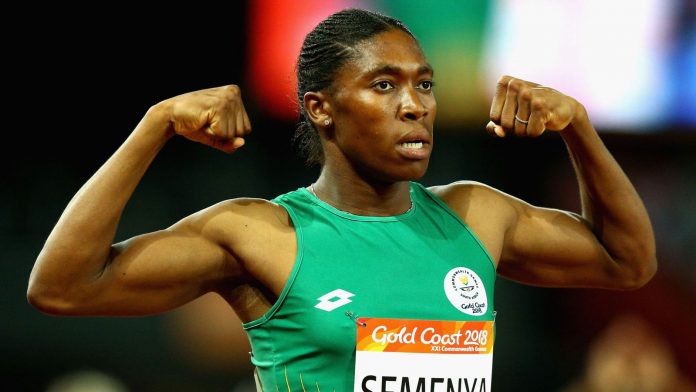 [ad_1]

A world and Olympic champion is fighting new rules that she says force her to alter her body to compete.
The International Association of Athletics Federations (IAAF) rules are based on concerns that women with a higher level of testosterone have an advantage over other female athletes.
Testosterone is a hormone that increases muscle mass, strength and haemoglobin, affecting endurance.
Caster Semenya is the highest-profile athlete likely to be affected by the rules, which have also divided medical opinion.
Under the rules, which come into effect in November, any woman competing in middle-distance events would need a level of testosterone below a certain limit.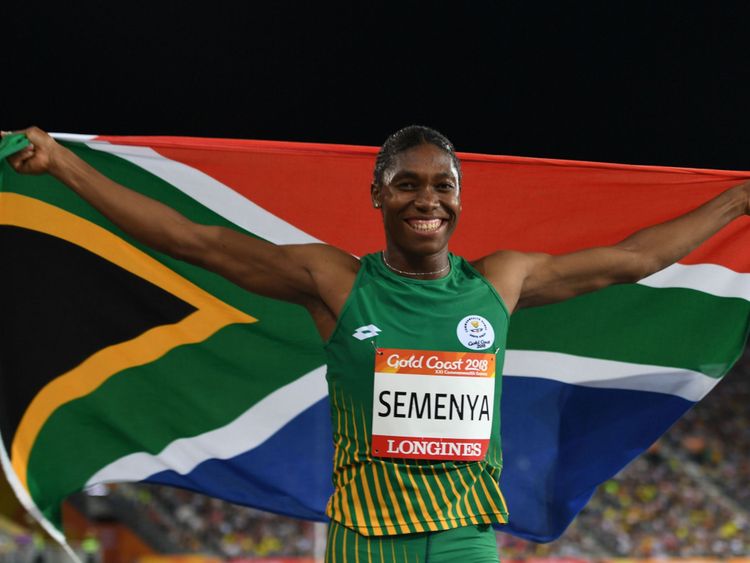 Those with a level above this would have to reduce it for six months and maintain that reduced level to be allowed to compete.
Semenya, 27, is taking her case to the Court of Arbitration for Sport in Switzerland on the grounds that the rules are "irrational, unjustifiable" and in breach of a number of laws and charters.
If the rules remain, the South African athlete faces a choice between daily medication or losing the chance to defend her world title in Qatar next year.
In a statement issued through her lawyers, Semenya said: "I just want to run naturally, the way I was born.
"It is not fair that I am told I must change. It is not fair that people question who I am.
"I am Mokgadi Caster Semenya. I am a woman and I am fast."
The IAAF has said it is ready to defend the new rules, adding that peer-reviewed studies show females with above-normal or male equivalent levels of testosterone had an advantage of up to 12% over other female athletes.
"These advantages make competition between men and women as meaningless and unfair as an adult competing against a child," the IAAF said in a statement.
Semenya is a two-time Olympic and three-time world champion, who currently holds the world and Olympic titles in the 800m.
Although the rules were not brought in to target her, she has been a controversial figure since winning the 800m world title as a teenager in 2009, when the sheer power of her final push to victory raised questions.
[ad_2]