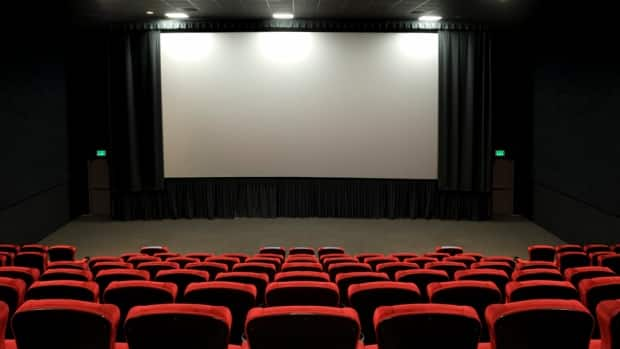 [ad_1]

York Region public health officials say those who went to see a June 9 showing of Solo: A Star Wars Story at the Promenade Mall Imagine Cinemas may have been exposed to measles. 
Anyone who used the concession stands, washrooms and theatre lobby from 7 p.m. to midnight may also be affected. 
Officials say individuals who were at the theatre should watch for measles symptoms, which usually appear within 21 days of exposure, and should contact their health care provider to confirm they have received two doses of the measles vaccine or that they have measles immunity. 
"Symptoms of measles include high fever, cough, runny nose, sore eyes or sensitivity to light, small spots with a white centre on the inside of the mouth and a red rash on the body," York Region's Medical Officer of Health Dr. Karim Kurji, said in a media release.
"Anyone showing symptoms of measles should call their health care provider immediately and advise them they may have been exposed to the measles virus."
Measles is highly contagious and can spread easily to those who are particularly vulnerable or not immune. York Region public health officials say the best way to prevent measles is through vaccination. 
[ad_2]