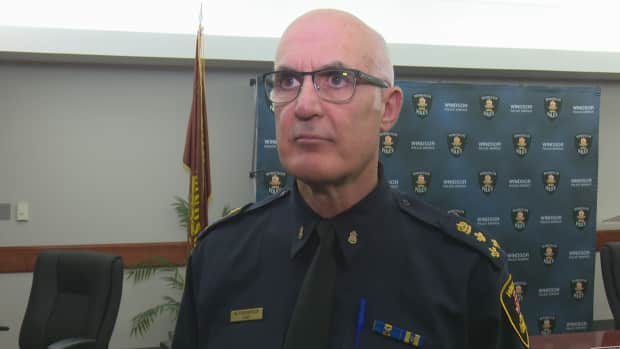 [ad_1]

Windsor police is ready for the impending legalization of marijuana but there are many pieces to "a complex puzzle" which need to be put in place, according to chief Al Fredrick.
"We're ready right now with what's available," he said on the same day the federal government announced the legalization of recreational marijuana consumption for October 17.
"We've done training across the board. We've got the experts internally available at anytime."
Ready as they'll ever be
Frederick said Windsor police are working with drug recognition officers. They have also started working with "standard field sobriety test officers" who are trained in identifying the effects of marijuana use on an individual's driving ability.
"You have to have other evidence to really support [their] observations … The better the case you can build, the better opportunity you have of conviction."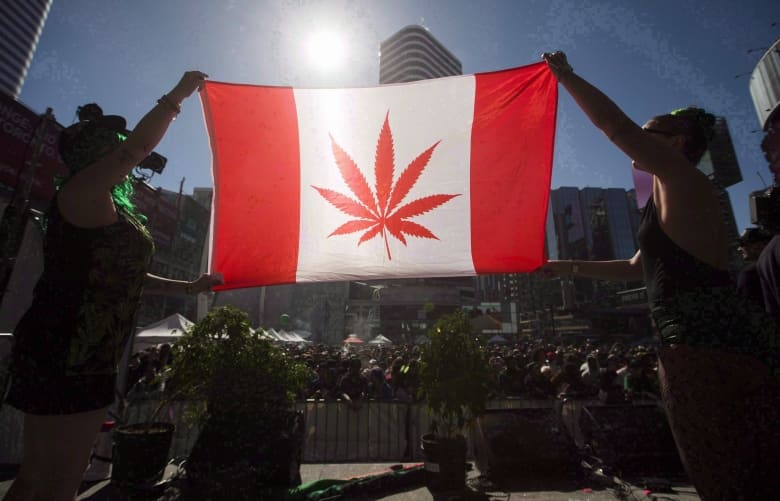 Prime Minister Justin Trudeau announced Wednesday that Canadians will be able to consume marijuana recreationally without criminal penalties starting on Oct. 17, 2018 — many months later than the government's initial target date. (Mark Blinch/Canadian Press)
But that's not the only concern for Frederick, who said public safety is contingent on implementing "breath tests" which can detect drug use.
"None of those have been approved. That puts our communities in danger in my view and the government needs to move quickly in recognizing that."
The law currently prohibits open alcohol from being consumed out in the open. Frederick said he is unsure if that same rule will apply to marijuana.
"Would it be permissible to smoke a joint walking down the sidewalk? Those things have not been ironed out."
Windsor Mayor Drew Dilkens said there's not enough "money in the pot" to fund all the work needed to get ready for the impending legalization of recreational marijuana. (Meg Roberts/CBC)
Frederick said police have been expecting the decision since it was discussed in a federal ministers meeting back in 2017 — a sentiment echoed by Windsor Mayor Drew Dilkens.
"There still are a lot of questions marks on the policing side in terms of enforcement and the ability to do standard field sobriety tests," Dilkens said. "There'll be a lot of money spent. Right now, there's not enough money in the pot to fund all the work that needs to be done."
"We really have no choice. We will be ready and we will make sure the city's ready as well."
Recreational pot is set to be sold in Ontario only through a new Crown corporation called the Ontario Cannabis Retail Corp., an arm of the province's LCBO liquor stores. 
"[The provincial government] has set their own restrictions. So they've looked at where schools are, where playgrounds are," Dilkens said.
He added the province is planning to open two stores on opposite ends of the city.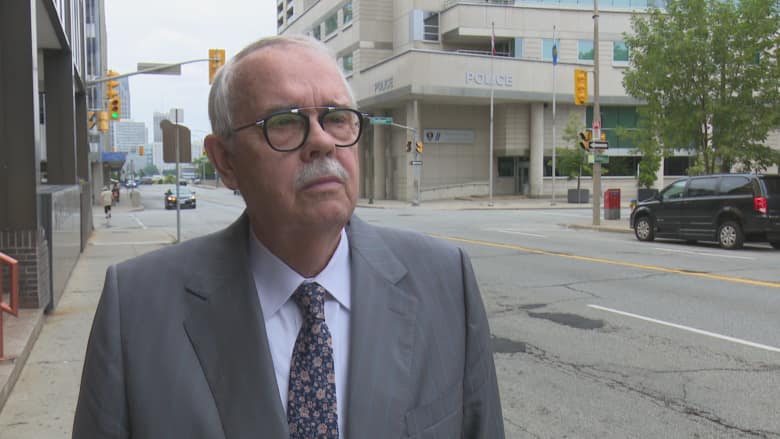 Criminal lawyer Brian Ducharme says devices in the future may be able to detect marijuana in a person's system, but they will not be able to prove that their driving ability is impaired. (Dale Molnar/CBC)
A lawyer's perspective
Criminal lawyer Brian Ducharme said it will be hard to prove that an individual's driving ability is impaired by marijuana in court.
"Unlike alcohol, there is no scientific evidence that links marijuana to the brain," Ducharme said.
"With alcohol, there are devices that will register a certain level and that shows that your driving ability is impaired by alcohol. There is no such machine that can say that your driving ability is impaired by marijuana."
He added urine tests are insufficient in proving drug-impaired driving because marijuana can stay in a person's system for an extended period of time.
"It may have been there for a week or two weeks … So that's really of no assistance to the police in getting conviction."
[ad_2]