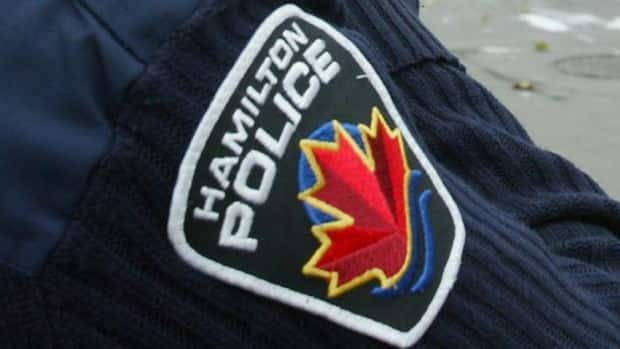 [ad_1]

Hamilton police are warning local businesses to be on the lookout for fraudsters posing as CEO's in need of fast cash.
The Major Fraud Unit is reporting a rise in "CEO scams" where a spoof email address is used to convince employees responsible for finances and payments that a high-level executive is requesting an urgent payment.
Police say the messages will mimic executive-style emails and will often include instructions not to tell anyone else about the payout.
"Only after wiring large sums of money will the victim recognize they have been deceived," wrote the service in a media release. "Unfortunately in many instances the money is sent abroad making it almost impossible to get the money back."
Here are a few tips from police to avoid getting tricked:
Develop and test policies that involve internal prevention techniques at all levels because no one is immune.
Use face-to-face or voice-to-voice communications to verify transactions. Don't rely on e-mail alone.
Limit what is posted on social media and company websites about job duties and descriptions and even out-of-office details.
Employ two-step authentication and use a secondary sign-off for payments, especially significant ones.
Be suspicious of requests for secrecy or pressure to act quickly.
Consider registering all company domains slightly different than the company's actual domain.
[ad_2]