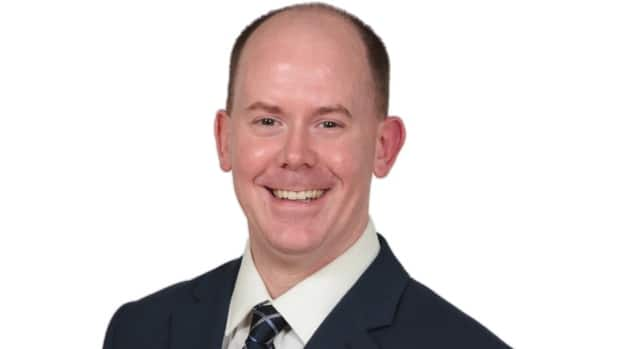 [ad_1]

Progressive Conservative Tory Rushton has won a seat in the Nova Scotia Legislature.
Rushton emerged as the winner of the Cumberland South byelection Tuesday, beating Liberal candidate Scott Lockhart, New Democrat candidate Larry Duchesne and Green candidate Bruce W. McCulloch.
As of 9:30 p.m., Rushton had 2,495 votes, followed by Lockhart with 1,346, according to unofficial results from Elections Nova Scotia.
Duchesne earned 231 votes and McCulloch had 201 in the riding that includes Oxford, Parrsboro and Springhill.
Interim PC Leader Karla MacFarlane said in statement Rushton's win sends a message to the governing Liberals. 
"People in Cumberland South need doctors, they need their roads repaired, they need better access to emergency health care, and they need more action from Stephen McNeil and his Liberal government," said MacFarlane. "They were clear tonight that they do not have trust in this premier to deliver on these things."
Baillie forced to resign
The riding was held by former PC Party leader Jamie Baillie until he was forced to resign in January following an investigation into his behaviour, after someone came to the party with an allegation he had acted inappropriately.
Sources told CBC News the allegation involved a female staff member in the caucus office. Party officials refused to discuss the details of their investigation.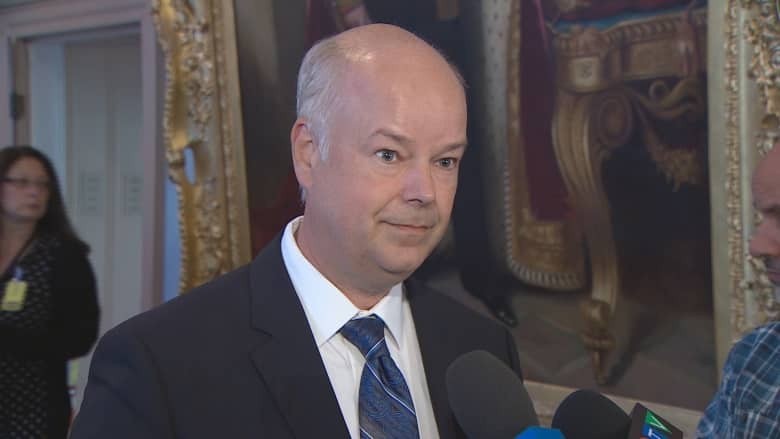 Former PC leader Jamie Baillie was forced to resign after allegations of inappropriate conduct. (CBC)
Baillie first won the riding in a 2010 byelection with 57 per cent of the vote.
In the 2013 general election, Baillie won by 771 votes.
In last year's May election, Liberal candidate Kenny John Jackson lost to Baillie by 757 votes.
Liberals had high hopes
With the Liberals getting 40 per cent of the vote in the 2017 campaign, Premier Stephen McNeil told reporters in May that it was a good showing of support for the party and an opportunity for Cumberland South to have a seat at the caucus table with the governing party.
McNeil joined Lockhart on the campaign trail while showcasing the pre-byelection announcements of a new elementary school in Springhill and a long-awaited replacement bridge near Amherst.
The Liberal message was criticized as an old politics routine by both NDP Leader Gary Burrill and Rushton, but McNeil said the school and bridge were not election issues and would be built no matter who holds the seat. 
The PCs now hold 17 seats in the Nova Scotia House of Assembly. The Liberals have 27 and the NDP hold 7.
[ad_2]