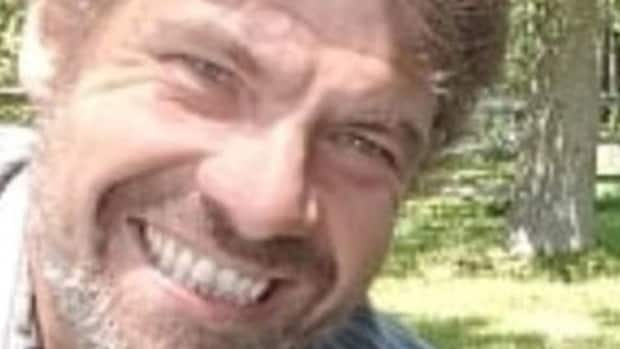 [ad_1]

The man suspected of beating and killing Joseph Perron in Parkdale last week is wanted on a Canada-wide warrant for second-degree murder, Toronto police say.
Raymond Moore, 42, is accused of fatally assaulting Perron, 51, outside an apartment complex at 103 West Lodge Avenue in the evening of June 13.
According to police, Perron was in the area of the apartment complex, north of Queen Street West and Lansdowne Avenue, when he was approached by a "unknown" man and assaulted.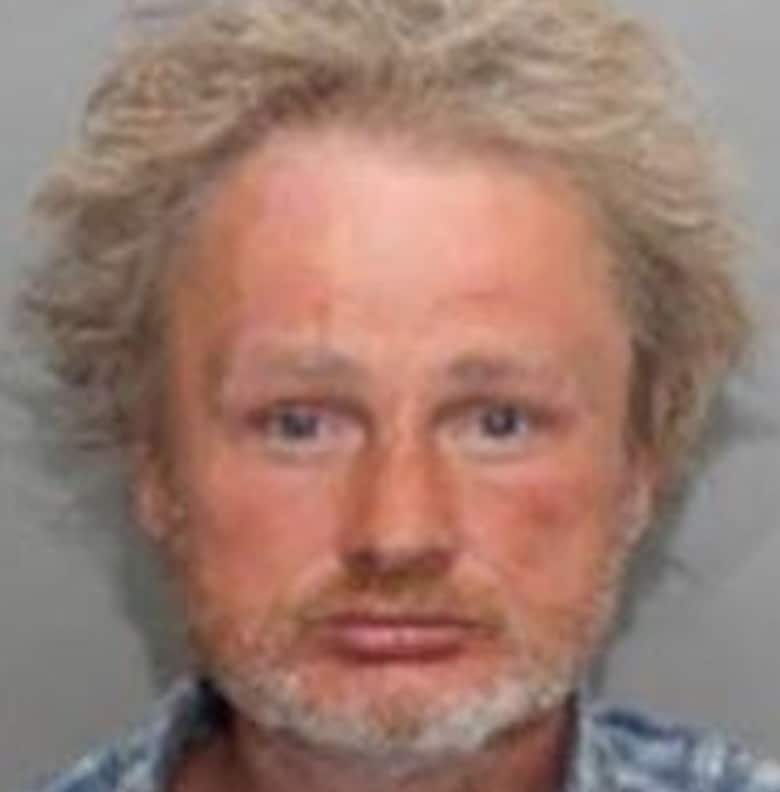 Joseph Perron, 51, was beaten to death outside an apartment complex in Parkdale. Police are looking for his killer. Raymond Moore, 42, is wanted on a Canada-wide warrant for second-degree murder in Perron's death. (Toronto Police Service)
Perron was found in a field behind the complex and taken to hospital, where he was pronounced dead.
Over the weekend, police released security camera video that shows Moore wearing baggy gray pants and a long-sleeved button-up shirt walking among a group of dumpsters. 
Moore is known to frequent the Parkdale neighbourhood and police say he is considered to be violent. Investigators are asking anyone who sees Moore to not approach him and call 911 immediately.
Perron is Toronto's 41st homicide victim of the year. 
[ad_2]