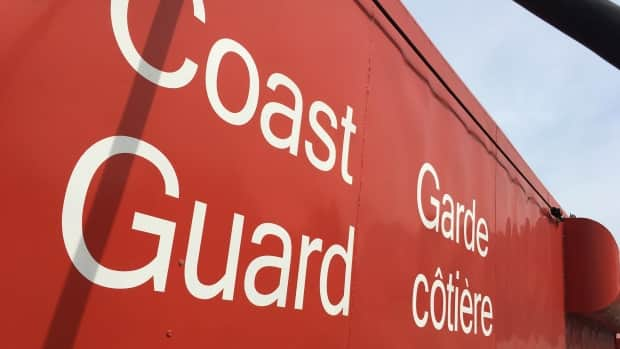 [ad_1]

There's still no sign of a 57-year-old kayaker who set out Monday morning for a paddle in Becher Bay, near Sooke, B.C..
The man's vehicle was found at Becher Bay in East Sooke on Tuesday, after he had been reported overdue. 
A full-scale search was launched covering a 1,000-square kilometre area of the Juan de Fuca Strait, from Sooke to Victoria.
A red kayak, similar to the one the man was paddling, was found but no other clues have been located.
Several coast guard vessels, as well as a military helicopter and search plane, scoured the area until darkness.
An update on the search is expected later Wednesday.
[ad_2]