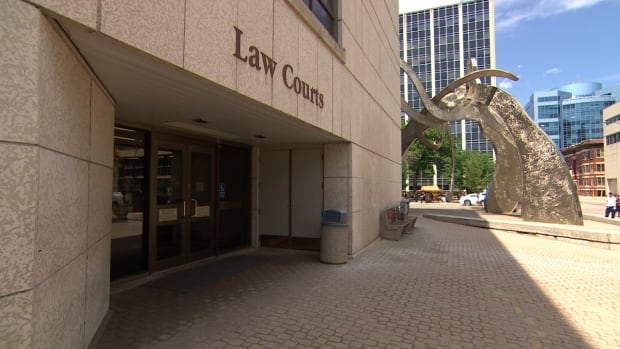 [ad_1]

A former educational assistant in Winnipeg has been sentenced to 3 1/2 years behind bars for having a sexual relationship with a student.
Sheryl Dyck, who was 42 at the time, was arrested in 2015 after a seven-month relationship with the then 16-year-old.
Justice Richard Saull says Dyck groomed the student by giving him money, food and drugs as their relationship became sexual.
Dyck cried and held her husband and children before she was taken into custody.
During a sentencing hearing last week, the victim told court it has had a ripple effect on his life.
He stopped going to school and says every step forward seems like multiple steps back.
[ad_2]