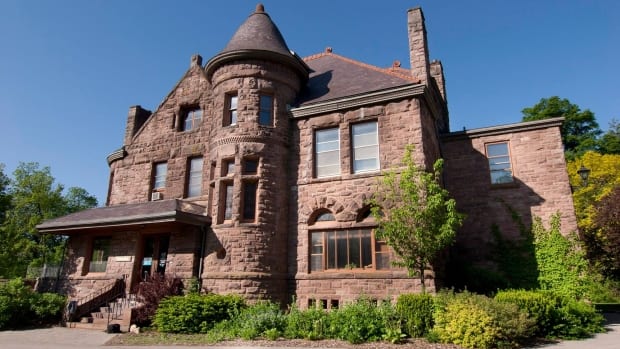 [ad_1]

Researchers in Guelph hope to improve addiction treatment programs in Canada by following the progress of patients in their first year of recovery. 
The researchers at Homewood Research Institute launched the Recovery Journey Project in April as a way to enhance the "dearth" of recovery research in Canada. 
"Very few treatment facilities actually follow people in a standardized way once they leave, to see how they are doing," said Jean Costello a principal investigator in an interview with CBC News. 
Starting with a survey
But Costello and her team plan to change that by following up with patients who leave the addiction medicine service program at Homewood Health Centre.
Although the health centre and the research institute bear the same name, they are run separately. The research institute is a non-profit, third party organization that partners with Homewood Health in research.
Patients in the program who agree to participate in the project respond to a series of surveys: one when they arrive at the health centre, one when they leave, and four after discharge.
Costello said the survey asks participants a wide range of questions about their mental health, physical health, relationships and work. 
Abstinence one aspect of recovery
"What we're often limited to in the research world is measuring substance use or abstinence from substances as a primary indicator of recovery," she said. "In fact, what patients were telling us is that, you know, that's one aspect, but it's not the whole picture."
She says that knowing what people are doing after they leave the addiction program will give researchers and clinicians a better understanding of what makes for a successful recovery. 
"Once we understand what those mediating and moderating factors are, we can then take that information and apply it back to the treatment that they received in the beginning."
Although it's too early to say how the project will be received by those now in the program, Costello said about 50 per cent of patients participated in a similar pilot project that ran from April 2015 to April 2018.
[ad_2]