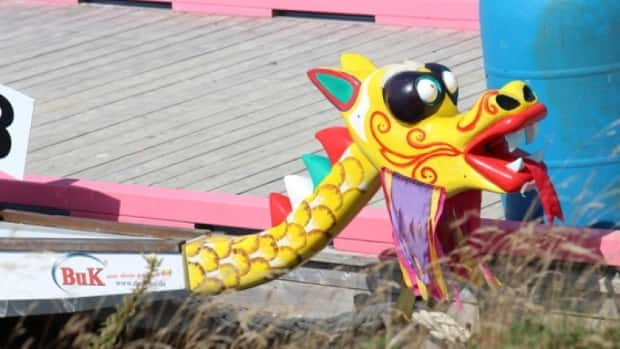 [ad_1]

Good morning commuters!
Not too much to be concerned about this morning. 
Tonight, though, both the TD Ottawa Jazz Festival and the Tim Hortons Ottawa Dragonboat Festival will get people out.
If you're going to catch some jazz at Confederation Park, organizers suggest parking at the NAC, City Hall, Rideau Centre or trying your luck on a nearby street.
If you want to get from there to La Nouvelle Scène on King Edward Avenue, there's a free shuttle.
Free Dragonboat parking is at the Canada Post headquarters on Riverside Drive.
Both festivals offer free bike parking and are serviced by OC Transpo.
Carling confusion
Not sure what's going on with the supposed major traffic disruptions on Carling Avenue which were supposed to start last week.
The area between Bayshore Drive and Pinecrest Road in Michele Heights was scheduled to be the scene of paving and hubbub.
So far, there's just a few cones along the side of the road.
There was some overnight work in Bells Corners — crews were out repainting the lines along the Robertson Road strip.
Stay in your lanes, B-Cornians.
Have a great day!
If you have a traffic or commuter gripe about driving, cycling or being a pedestrian commuter — anything from problem intersections, to parking, to inefficient routes — send it to me at​[email protected].
And remember, you can share what you see on the roads with me on Twitter at @cbcotttraffic. Or give me a ring at 613-288-6900.
[ad_2]