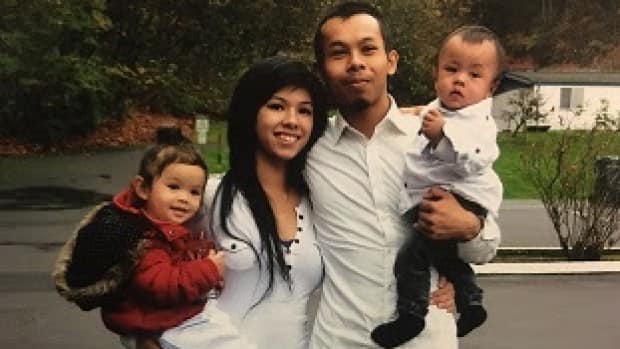 [ad_1]

Police in northern B.C. are searching for a missing American family after their car was found abandoned with a note suggesting they'd gone to look for gas to fill the tank.
Dease Lake RCMP say they discovered the black 2018 Toyota Yaris along a power line on Monday, about 500 metres from Highway 37.
Despite a note indicating the car had run out of fuel and the driver had gone to find more, checks with local gas stations haven't turned up any signs of the family.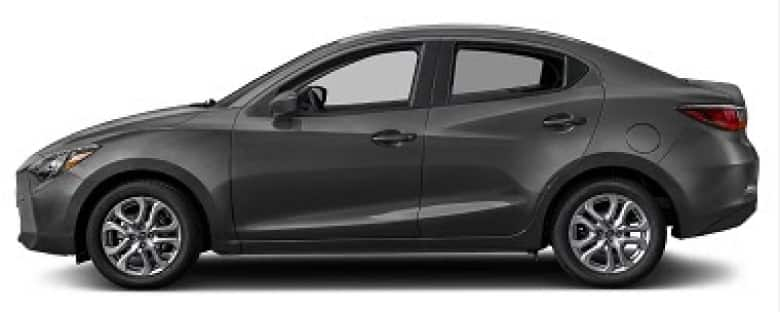 The Phan-Lesaca family was driving a black 2018 Toyota Yaris. (RCMP)
The vehicle has an Oregon licence plate, and investigators have learned it belongs to a family of four that had driven into Canada at the Roosville border crossing south of Fernie on June 9. Police believe the vehicle arrived in the Dease Lake area the next day.
The missing family members include 24-year-old Jeffrey Phan, 24-year-old Michelle Lesaca, three-year-old Satana Phan and two-year-old Satan Phan, according to Mounties. The car bears the Oregon licence plate 099KRW
The family had originally planned to travel to the Philippines and checked into the Portland airport on May 25, but later cancelled the ticket and decided not to board the plane, police say.
RCMP and search and rescue workers are currently scouring the area where the family's vehicle was found, from the air and the ground. The RCMP dog team from Terrace has been brought in to help.
[ad_2]