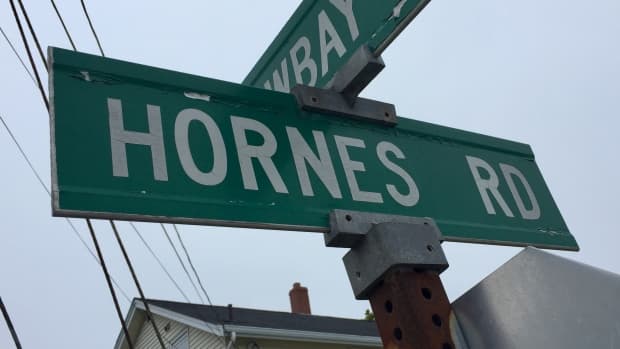 [ad_1]

Halifax RCMP have identified the 21-year-old man shot and killed in Eastern Passage, N.S., this week as Jamie Lee Bishop of Lunenburg County. 
Police said Bishop was walking with a female on Hornes Road on Monday at around 12:45 a.m. when a passing car stopped and someone inside the vehicle shot Bishop. 
Bishop's injuries were so severe that police didn't wait for paramedics and took him to hospital, where he died. 
RCMP say they're looking for a dark, four-door Chevrolet car which was last seen turning on to Cow Bay Road from Hornes Road. 
Police have said they don't believe Bishop's killing was random. 
Anyone with information on the shooting is asked to call police at 902-490-5333 or anonymously through Crime Stoppers at 1-800-222-TIPS (8477).
Read more stories from CBC News
[ad_2]