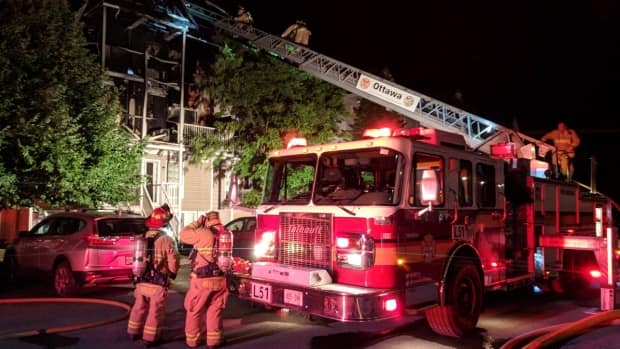 [ad_1]

Four units in a townhome on Lakepointe Drive in Orléans were damaged in an overnight fire.
Ottawa fire crews were called to the scene off Tenth Line Road south of Innes Road late Sunday night.
The fire was extinguished just before 1 a.m.
Nobody was injured.
The cause and estimated cost of the damage are not yet known.
[ad_2]