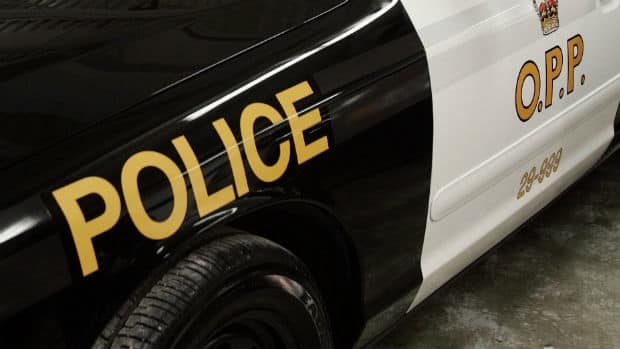 [ad_1]

Ontario Provincial Police say a post mortem will take place in the coming days to identify a body found south of Sudbury.
Last Friday about 3 p.m., police got a call about an abandoned passenger vehicle on Highway 637 about 8 kilometres west of Highway 69.
Human remains were found outside the vehicle.
Police say the identity of the deceased has not been confirmed.
They add there is no threat to public safety.
Police say they are working under the direction of the Office of the Chief Coroner and Forensic Pathology Service.
[ad_2]