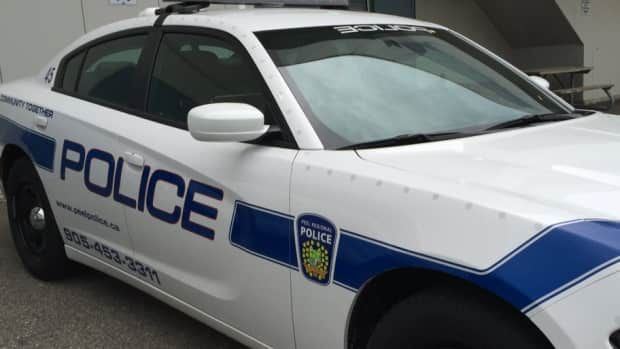 [ad_1]

Peel police are investigating after a man was found dead following reports of a shooting in Brampton on Thursday morning. 
Officers responded to an address on Martree Crescent, near Kennedy Road North and Williams Parkway, shortly before 4:45 a.m. and discovered a male victim. He was pronounced dead at the scene. 
Detectives with the Peel homicide bureau have taken over the probe. 
[ad_2]